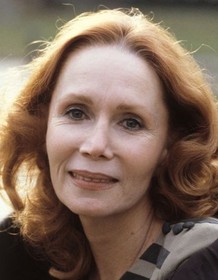 Katherine Helmond
Highest Rated: 98% Brazil (1985)
Lowest Rated: 33% The Hindenburg (1975)
Birthday: Jul 5, 1929
Birthplace: Galveston, Texas, USA
A spry and quick-witted comic presence on television for more than four decades, actress Katherine Helmond won critical praise and numerous Emmy nominations for playing society women whose well-bred veneer often obscured a wicked tongue or earthy interests on such series as "Soap" (ABC, 1977-1981) and "Who's the Boss" (ABC, 1984-1992). Born Katherine Marie Helmond on July 5, 1929 in Galveston, Texas, she was the eldest of three daughters by firefighter Patrick Helmond and his wife, Thelma. After her parents' divorce, Helmond was raised primarily by her mother and grandmother, and attended Catholic school; there, she gained her first acting experience in a school play when the teaching sisters assigned her a role to help wear down her shyness. Theater soon became her abiding interest, and Helmond performed in local theater productions and pageants while also learning the ins and outs of backstage work, which she credited as helping to ground her when she made acting her profession. After a semester at Bob Jones University - where she made her screen debut in a school-funded feature, "Wine of Morning" (1955) - Helmond performed with theater companies in Texas and New York; when work dried up in the latter location, she and a few friends opened their own theater upstate. By the mid-1960s, Helmond was drawing praise for roles for theater companies across the United States, most notably the Hartford Stage Company in Connecticut, where she spent seven years, and at the Trinity Square Repertory Theater in Providence, Rhode Island, where her turn as Blanche DuBois in "A Streetcar Named Desire" earned glowing praise from Boston Globe critic Kevin Kelly. Her performance in the New York premiere of John Guare's "The House of Blue Leaves" in 1971 earned her a Drama Critics Award, which was followed by her first Tony nomination for the Broadway run of "The Great God Brown." When Helmond followed "Blue Leaves" to Los Angeles, California, she tried her hand at film and television, and soon became an in-demand character actor in both mediums. A supporting turn in the Paddy Chayefsky-scripted black comedy "The Hospital" (1971) led to a handful of additional film roles, including "The Hindenburg" (1975) and Alfred Hitchcock's "Family Plot" (1976), but television would prove to be a more consistent and rewarding showcase. Guest roles on "Gunsmoke" (CBS, 1955-1975) were quickly eclipsed by supporting turns in Emmy-winning TV-movies like "The Autobiography of Miss Jane Pittman" (CBS, 1974) and "The Legend of Lizzie Borden" (ABC, 1976) and her first work as a series regular on "Soap" (ABC, 1977-1981). The comedy, a spoof of daytime soap opera excesses, cast her as wealthy Jessica Tate, who remained blithely unaware of the chaos that ensued around her; so convincing was her performance, which earned her a Golden Globe and four Emmy nominations, that Helmond told an interviewer that people were disappointed to find that she was not as flighty in real life as her screen character. When "Soap" ran its course in 1981, Helmond stepped in to replace an injured Ruth Gordon as the wife of grumpy ogre Peter Vaughn in Terry Gilliam's "Time Bandits" (1981); she would later appear in two other films for the "Monty Python" alum, most notably in "Brazil" (1985), as the plastic surgery-addicted mother of hero Jonathan Pryce. But Helmond remained a staple of television, and after numerous guest appearances - and several turns behind the camera as director on episodes of the "Soap" spinoff "Benson" (ABC, 1979-1986), she returned to series regular work on "Who's the Boss?" The comedy, with Tony Danza as housekeeper for divorced working mom Judith Light, cast Helmond as Light's amorous mother. It too proved remarkably successful for Helmond, earning her a second Golden Globe and two more Emmy nominations in 1988 and 1989. When "Boss" closed shop in 1992, Helmond moved into a recurring role on "Coach" (ABC, 1989-1997) as the owner of a fictional football team, and on "Everybody Loves Raymond" (CBS, 1995-2005), where she and Robert Culp played the well-heeled parents of Patricia Heaton's Debra Barone. Helmond earned her seventh and final Emmy nomination for "Raymond," and remained active on television and stage and in the occasional feature for the next decade. She provided the voice of a weathered automobile in "Cars" (2006) and its two sequels (2011 and 2017), and enjoyed guest turns on "Providence" (NBC, 1999-2004) and "True Blood" (HBO, 2008-2014), among numerous other projects. Helmond logged her final screen appearance in the 2018 feature "Frank and Ava" (2018) before succumbing to complications from Alzheimer's disease at her home in Los Angeles on February 23, 2019 at the age of 89.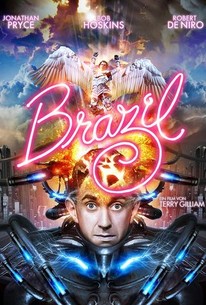 Brazil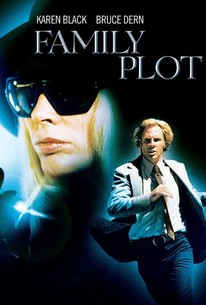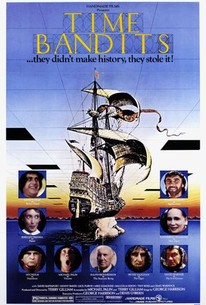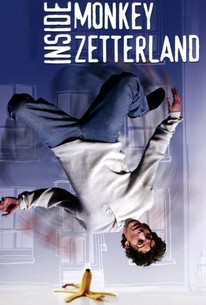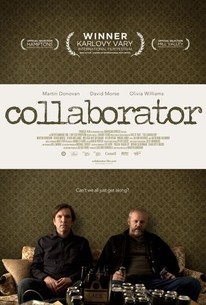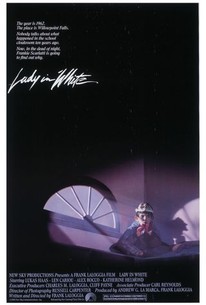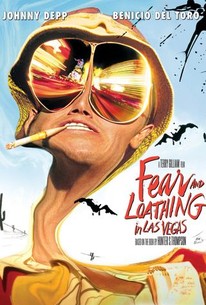 Fear and Loathing in Las Vegas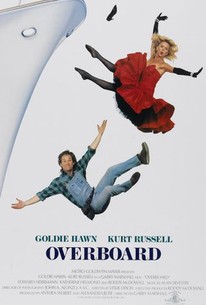 Overboard
Photos
LADY IN WHITE, Katherine Helmond, Lukas Haas, 1988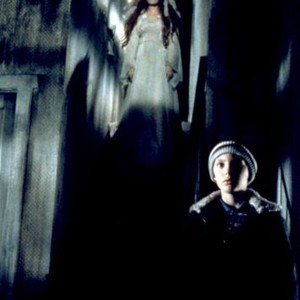 BRAZIL, Katherine Helmond, 1985. (c) Universal Pictures.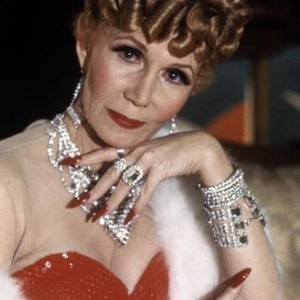 FEAR AND LOATHING IN LAS VEGAS, Katherine Helmond, 1998, © Universal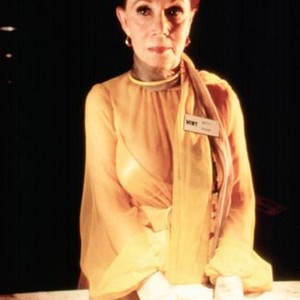 OVERBOARD, Katherine Helmond, 1987, (c)MGM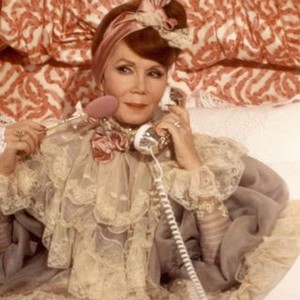 TIME BANDITS, Peter Vaughan, Katherine Helmond, 1981, (c) Avco Embassy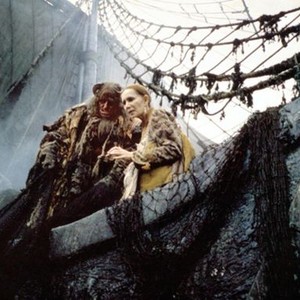 TIME BANDITS, Katherine Helmond, Peter Vaughan and Director/producer Terry Gilliam on set, 1981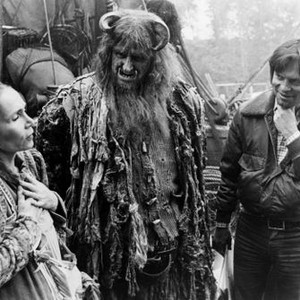 BRAZIL, Jim Broadbent, Katherine Helmond, 1985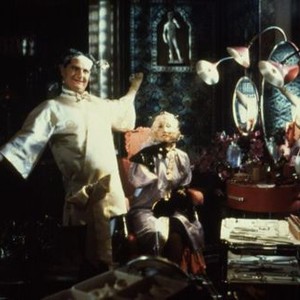 BRAZIL, Katherine Helmond, Jim Broadbent, 1985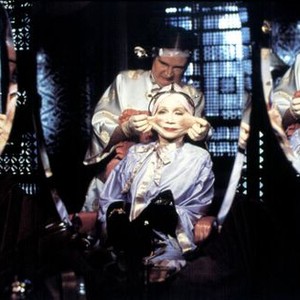 BRAZIL, Katherine Helmond, Jim Broadbent, 1985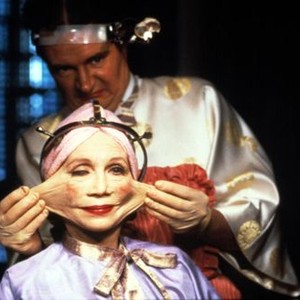 BRAZIL, Katherine Helmond, 1985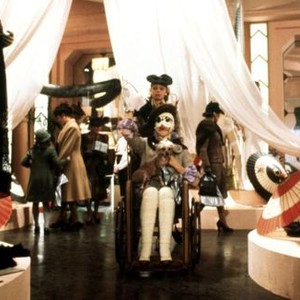 LADY IN WHITE, Katherine Helmond, 1988, (c)New Century Vista Films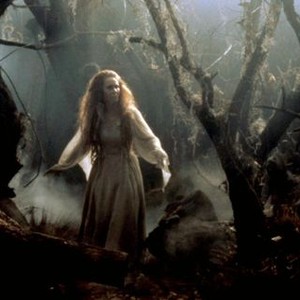 OVERBOARD, Roddy McDowall, Katherine Helmond, 1987, ©MGM/courtesy Everett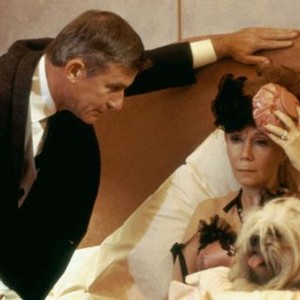 BRAZIL, Jim Broadbent, Katherine Helmond, Jonathan Pryce, 1985. (c) Universal Pictures.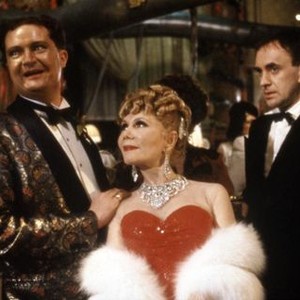 LADY IN WHITE, Lukas Haas, Katherine Helmond, 1988, (c)New Line Century Vista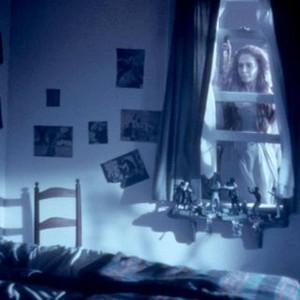 Harry's Law, Katherine Helmond (L), Fyvush Finkel (C), Christopher McDonald (R), 'The Rematch', Season 2, Ep. #6, 11/02/2011, ©NBC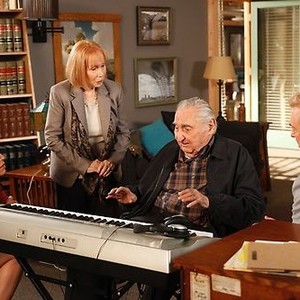 Harry's Law, Katherine Helmond (L), Fyvush Finkel (C), Christopher McDonald (R), 'The Rematch', Season 2, Ep. #6, 11/02/2011, ©NBC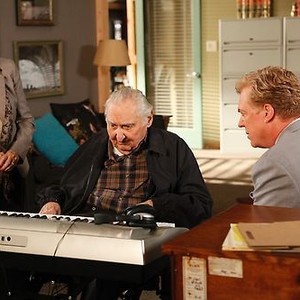 Harry's Law, Katherine Helmond, 'The Rematch', Season 2, Ep. #6, 11/02/2011, ©NBC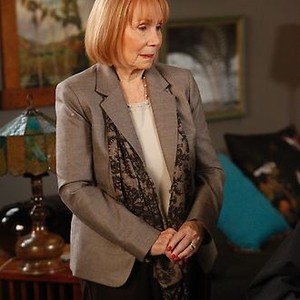 Filmography
Movies
TV
Credit

No Score Yet

No Score Yet

Coach
Doris Sherman (Character),
Unknown (Guest Star)

1995-1997

2023

No Score Yet

86%

Everybody Loves Raymond
Lois Whelan (Guest Star)

1996

1998-2004

No Score Yet

No Score Yet

The Wild Thornberrys
Unknown (Guest Voice)

1999

No Score Yet

No Score Yet

Liz: The Elizabeth Taylor Story
Hedda Hopper (Character)

1995

No Score Yet

No Score Yet

Who's the Boss?
Mona Robinson (Character)

1984-1992

No Score Yet

No Score Yet

Girls on Top
Unknown (Guest Star)

1986

No Score Yet

No Score Yet

Benson
Unknown (Guest Star),
Director

1983-1984

No Score Yet

No Score Yet

Fantasy Island
Unknown (Guest Star)

1983

No Score Yet

92%

Soap
Unknown (Character)

1977-1981

No Score Yet

No Score Yet

Bionic Woman
Dr. Harkens (Guest Star)

1977

No Score Yet

No Score Yet

Joe Forrester
Unknown (Guest Star)

1976

No Score Yet

No Score Yet

The Blue Knight
Unknown (Guest Star)

1976

No Score Yet

No Score Yet

The Six Million Dollar Man
Middy (Guest Star)

1975

No Score Yet

No Score Yet

Harry O
Unknown (Guest Star)

1975

No Score Yet

No Score Yet

The Rookies
Unknown (Guest Star)

1974-1975

No Score Yet

No Score Yet

Barnaby Jones
Unknown (Guest Star)

1975

No Score Yet

No Score Yet

Mannix
Martha Cole (Guest Star)

1974

No Score Yet

No Score Yet

Snoop Sisters
Unknown (Guest Star)

1974

No Score Yet

No Score Yet

The Bob Newhart Show
Dr. Webster (Guest Star)

1973

No Score Yet

No Score Yet

Adam's Rib
Unknown (Guest Star)

1973

No Score Yet

No Score Yet

Gunsmoke
Ena Spratt (Guest Star)

1972