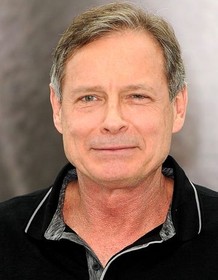 Kevin Reynolds
Highest Rated: 73% The Count of Monte Cristo (2002)
Lowest Rated: 30% One Eight Seven (1997)
Birthday: Jan 17, 1952
Birthplace: San Antonio, Texas, USA
Though he had a promising start thanks to early support from Steven Spielberg, director Kevin Reynolds became sporadically successful in Hollywood, often in stormy but productive collaborations with actor Kevin Costner. After his student film "Proof" attracted the attention of Spielberg, Reynolds directed a feature-length version called "Fandango" (1985) with Costner in the lead. Though a box office dud, the film earned a reputation for being one of the more appreciated directorial debuts made in recent memory. Meanwhile, Reynolds got his feet wet the year before when his script for "Red Dawn" (1984) was made by John Milius. He went on to direct the little-known Cold War action flick, "The Beast" (1988), before having a huge box office hit with "Robin Hood: Prince of Thieves" (1991). Reynolds next helmed the notoriously troubled "Waterworld" (1995), which earned considerable pre-release press for its costly overruns and delayed shooting schedule, not to mention a public falling out with Costner during post-production. Though the two would eventually kiss and make up, Reynolds struggled to regain his footing, especially after the commercial failure of the urban drama "187" (1997). He did direct a compelling adaptation of Alexandre Dumas' "The Count of Monte Cristo" (2002), only to stumble once more with the underwhelming take on "Tristan & Isolde" (2006). Regardless of his ups and downs, Reynolds remained a viable director capable of helming compelling and commercially successful films.
Photos
COUNT OF MONTE CRISTO, Jim Caviezel, director Kevin Reynolds, Richard Harris on the set, 2002 (c) Walt Disney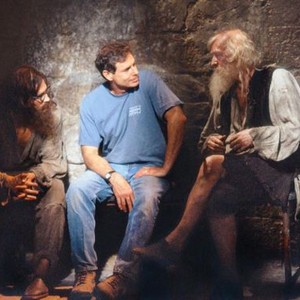 RISEN, from left: director Kevin Reynolds, Joseph Fiennes, Tom Felton, on set, 2016. ph: Rosie Collins/© Sony Pictures Releasing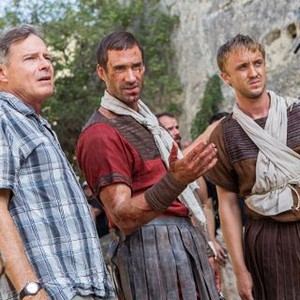 COUNT OF MONTE CRISTO, Kevin Reynolds, 2002 (c) Walt Disney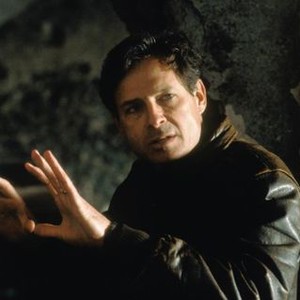 TRISTAN AND ISOLDE, Director Kevin Reynolds, on set, 2005, TM & Copyright (c) 20th Century Fox Film Corp. All rights reserved.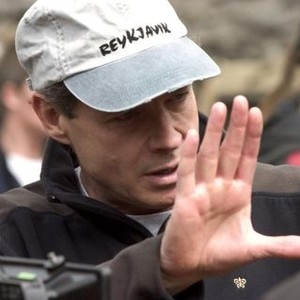 ROBIN HOOD: PRINCE OF THIEVES, director Kevin Reynolds, Kevin Costner, Morgan Freeman, 1991