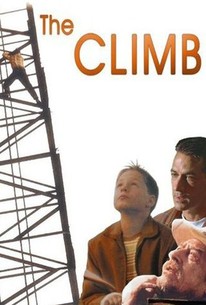 The Climb
1997, Drama, 1h 34m
4 Reviews
250+ Ratings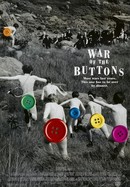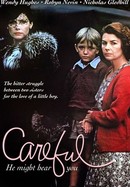 Careful, He Might Hear You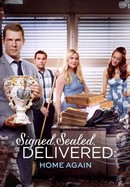 Signed, Sealed, Delivered: Home Again
Rate And Review
Movie Info
In the summer of 1959, 12-year-old Danny Himes (Gregory Smith) wants to prove his bravery by climbing a soon-to-be demolished radio tower. His competitors in the race to the top are bullies Andy (Seth Smith) and Tommy Sweeney (Oliver Hodges), who constantly mock Danny's father, Earl (David Strathairn), for not serving in World War II or Korea. After accidentally injuring his cranky neighbor, Chuck Langer (John Hurt), Danny begins to spend time with the old man, who helps him plan his climb.
Audience Reviews for The Climb
In "The Climb," a boy named Danny wants to climb a tower in order to prove to his father and the bullies that he's not a coward. He finds an old man that wants to commit suicide. Since Danny (Gregory Smith) won't get the gun for the old man, the man agrees to help him get to the top of the tower just as long as he thinks he can get back down. But there's one thing that goes wrong, Danny breaks his arm a few days before he plans to climb to the top of the tower. "The Climb" is a little slow getting started, so you probably won't get real interested in it until Danny and the old man actually go to the tower and start carrying out their plan. About the only thing that will keep you interested before then is the old man's performance, he does a great job and so does Danny. If you like drama movies, I would recommend seeing "The Climb." It is interesting and toward the end of the movie when the climb is taking place, it has some good suspense. NOTE: That was my Amazon review from the year 2000. I haven't seen this movie since, just the one time on TV....but I still remember a lot of it! That says a lot about a movie, must've made a great impression!
See Details