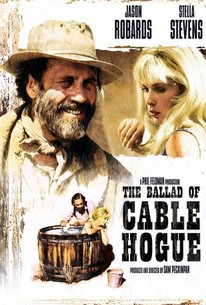 The Ballad of Cable Hogue
1970, Comedy/Western, 2h 1m
16 Reviews
2,500+ Ratings
Where to watch The Ballad of Cable Hogue
Rent/buy
Rent/buy
Rent/buy
Rent The Ballad of Cable Hogue on Amazon Prime Video, Apple TV, Vudu, or buy it on Amazon Prime Video, Apple TV, Vudu.
Rate And Review
The Ballad of Cable Hogue Photos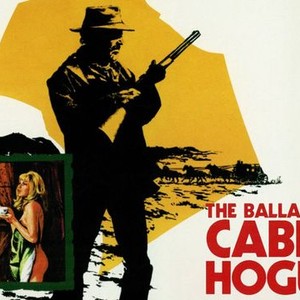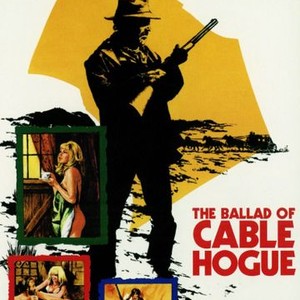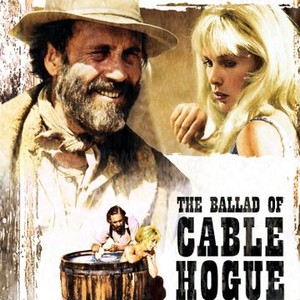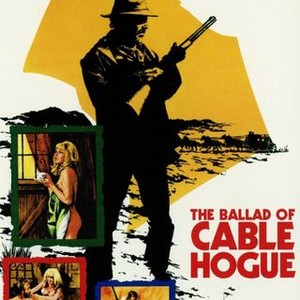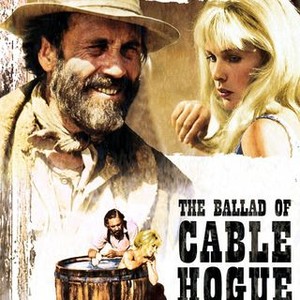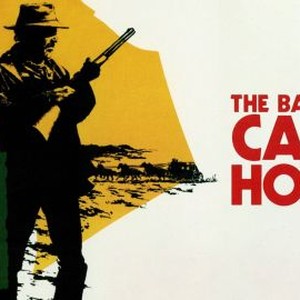 The Ballad of Cable Hogue (1970)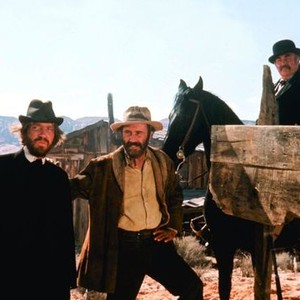 The Ballad of Cable Hogue (1970)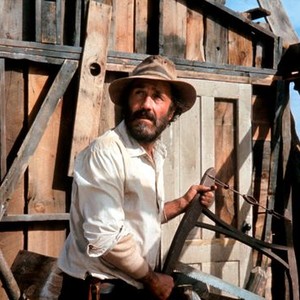 The Ballad of Cable Hogue (1970)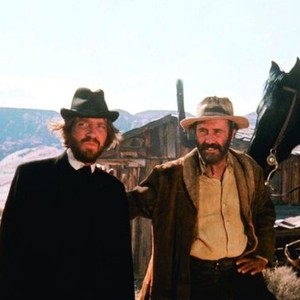 The Ballad of Cable Hogue (1970)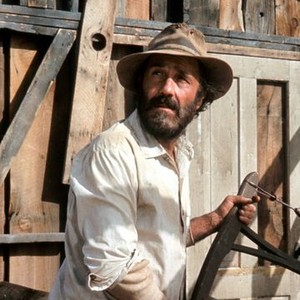 The Ballad of Cable Hogue (1970)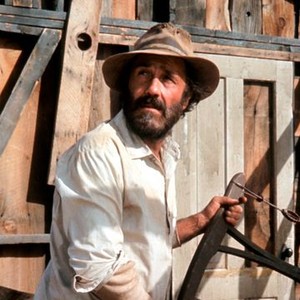 The Ballad of Cable Hogue (1970)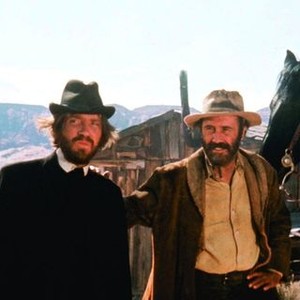 The Ballad of Cable Hogue (1970)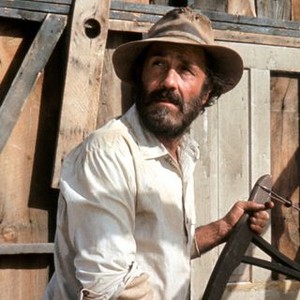 The Ballad of Cable Hogue (1970)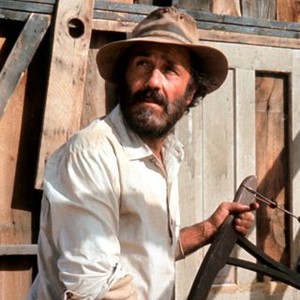 The Ballad of Cable Hogue (1970)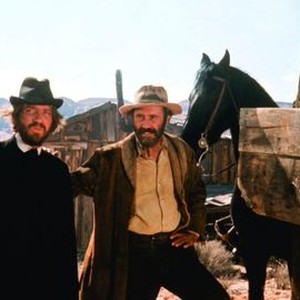 The Ballad of Cable Hogue (1970)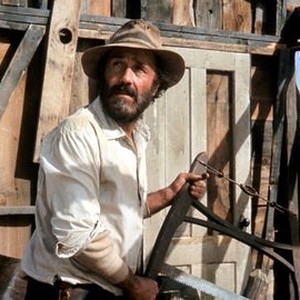 The Ballad of Cable Hogue (1970)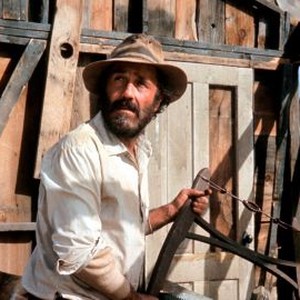 The Ballad of Cable Hogue (1970)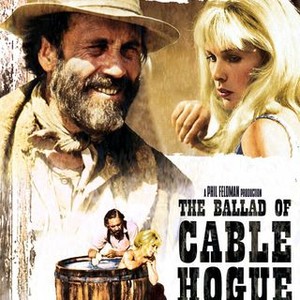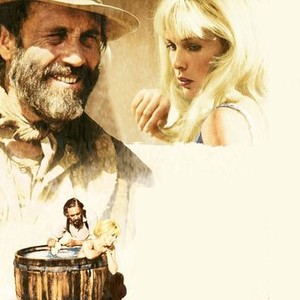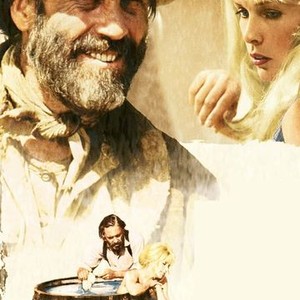 Movie Info
After he is abandoned in the desert without water, Cable Hogue (Jason Robards) wanders for days until he finds a supply of water in a muddy ditch. Determining that the spot is the only spring in the area, Cable decides to start a business offering water to passing stagecoaches. Aided by his new friend, Joshua (David Warner), and a prostitute named Hildy (Stella Stevens), Cable builds a successful business. However, when motorcars start to pass, Cable realizes his trade is down to its last days.
Rating: R

Genre: Comedy, Western

Original Language: English

Director: Sam Peckinpah

Producer: Sam Peckinpah

Writer: John Crawford, Edmund Penney

Release Date (Theaters): original

Release Date (Streaming):

Runtime:

Distributor: Warner Bros., Warner Home Vídeo

Production Co: Warner Brothers

Sound Mix: Mono
Audience Reviews for The Ballad of Cable Hogue
"The Ballad of Cable Hogue" isn't a perfect Western nor does it try to be, which may be why it's more likable than others. It's as wandering and aimless as its nomadic protagonist, but just as amiable and kindhearted as him as well. Jason Robards turns in an excessively charming performance that makes up for most of the film's unlikable qualities, such as overdone editing and unimpressive camerawork. And although it's not a totally involving experience, it has just the right amount of heart to make you care. Films this lighthearted just aren't made any more.

The Ballad of Cable Hogue was proof that Jason Robards is possibly the most underappreciated actor ever. Sam Peckinpah's uncharacteristically upbeat Western wasn't what I expected and despite the contrast with Peckinpah's usual fare, I really liked it. Robards steals the show, but the rest of the cast (especially David Warner) was great. The Ballad of Cable Hogue is by no means a perfect movie as the duet with Robards and Stella Stevens was a tad on the painful side and the goofy sped-up nonsense was cringe-worthy, but the last 20 minutes and a scowl-inducing but necessary and perfectly sensible ending more than justify it.

The heart of this movie, which make the rest of it come alive -- zigzagging dissolves and all -- is Robards' and Stevens' performances and some of Lucien Ballard's shots, mostly cloudscapes he catches behind the characters. I don't know whether Peckinpah had to direct this, and I don't mean because of the low level of violence. It's a comic elegy to the pioneer individualist where the system isn't trying to beat him down. He slides one way, while the system slides the other; both taking 'er easy. Of course the system slides the pavement under Hogue's feet, but there's no dialectic Peckinpah is experimenting with this time. Yeah, I know we're all charmed with what Hogue represents and we hate to see him go, but almost a whole movie about collectively basking in that feeling? Even the banker is nice in this one. ------------------ A reconsideration, with some SPOILERS: *** Maybe we're deliberately left with handful of unsatisfying suggestions about what he might represent in history. "He was a man," I think the Preacher says solemnly -- emptily??? The movie basks in our feeling for this guy, who is between worlds that won't fully have him -- since he is his own man, by choice. It's sad to watch that feeling contrast with the quickness of each character's mourning for him at the end. ??"He was a man" ... Maybe this movie ends up being about loneliness as our sacrifice in living out American ideals. Cable makes that sacrifice more honorably than most of us would even aspire to, without any regrets.

A completely different movie than you'd probably expect, given the director and actors. This is really a light-hearted western compared to Sam Peckinpah's others. It's about a man finding his place in the world and admitting that he's not as tough as he might like to be. Jason Robards does a great job in his role, bringing such a charming person to the screen. This does have beautiful cinematography like The Wild Bunch and Pat Garrett so you shouldn't expect a downgrade in quality.
See Details