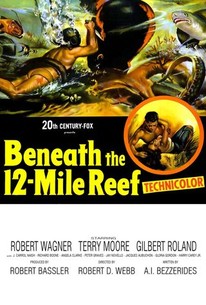 Beneath the 12-Mile Reef
1953, Adventure, 1h 42m
5 Reviews
250+ Ratings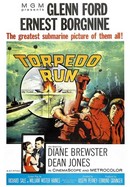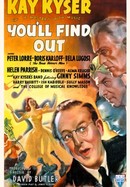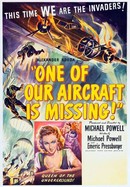 One of Our Aircraft Is Missing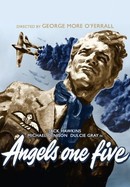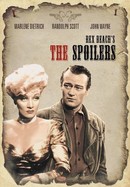 Where to watch
Rent/buy
Rent/buy
Subscription
Rate And Review
Beneath the 12-Mile Reef Photos
Movie Info
Just off the coast of Florida, two fishing operations have become spiteful business rivals. On one side is Mike Petrakis (Gilbert Roland) and on the other is Thomas Rhys (Richard Boone). Mounting tension over territory in the Gulf Coast soon leads to violence. However, when dashing young Tony Petrakis (Robert Wagner) meets the lovely Gwyneth Rhys (Terry Moore), the young lovers quickly forget their fathers' bloody feud and begin a dangerous romance on the high seas.
Audience Reviews for Beneath the 12-Mile Reef
Filmed in beautiful Tarpon Springs, Florida, this trinket of lurid passion concerns the ethnic and financial tensions between the local American homeboys versus the pushy, dirty, "you-know-how-they-are", immigrant Greeks ("why don't you go back to where you came from!!!"). The fight plays out over sponge diving rights at a time when Florida was where most of the sponges were. Greek Adonis boy (Wagner in curly black hair) is caught looking a little too hard at fresh as a daisy American girl (Moore, in a tight button-down shirt and tight shorts!), and you just know that that ain't gonna happen. Romeo and Juliet then in sunny Florida ... where there's a giant octopus that needs love as well ... Beneath the 12 Mile Reef!

Beautiful underwater photography but hokey beyond belief!

This one takes place down in Florida, near Key West, its about the sponge farmers, the Greeks vs the Conch's (Local Key Westerns) back in the day. A young Robert Wagner loses his girl to a Greek, she runs off and gets married, Dam Greeks. Anyway its a good one if you like the ole shool movies. Its in my Collection will you add it to yours.
See Details