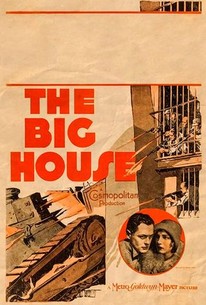 The Big House
1930, Crime/Drama, 1h 27m
8 Reviews
250+ Ratings
Where to watch The Big House
Rent/buy
Rent/buy
Rent/buy
Rent The Big House on Amazon Prime Video, Apple TV, Vudu, or buy it on Amazon Prime Video, Apple TV, Vudu.
Rate And Review
The Big House Photos
The Big House (1930)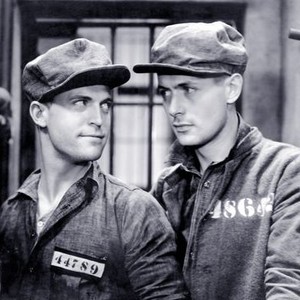 The Big House (1930)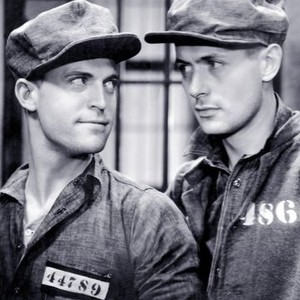 The Big House (1930)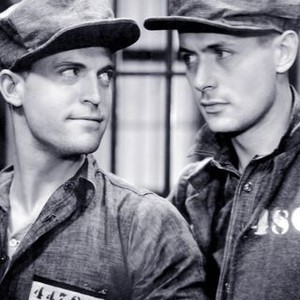 The Big House (1930)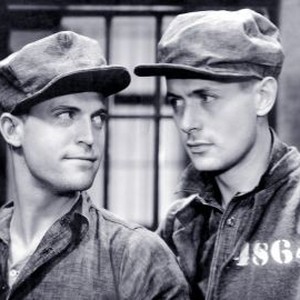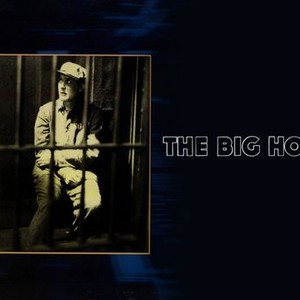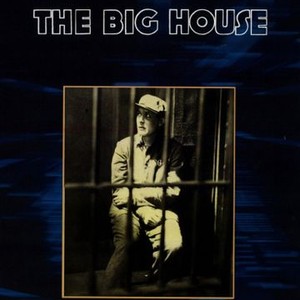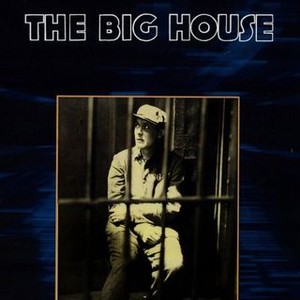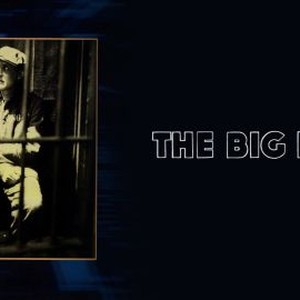 The Big House (1930)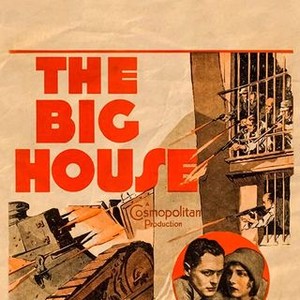 Movie Info
After being convicted of manslaughter, drunk driver Kent Marlowe (Robert Montgomery) is inducted into the rigors of prison life. He befriends fellow cons "Machine Gun" Butch Schmidt (Wallace Beery) and John Morgan (Chester Morris). Together they bristle at the prison's deplorable conditions and especially the inhumane policies of their cruel warden (Lewis Stone). Rising tensions culminate in a prison riot that may shake the institution to its core.
Audience Reviews for The Big House
***Spoilers ahead, Maybe?*** Since I like old black & white prison movies so much I expected to like this movie as well but I couldn't get into it.For me it was just OK.Right from the start I felt like I was watching it just to be watching it.Things didn't get exciting until the very end with the failed escape & shoot out.It was the only time I was able to get into the movie but there was only like 10 minutes left so it really didn't matter.During the riot I can't believe they brought out a couple of tanks.I was NOT expecting that.It had me wondering if there were ever any actual prison riots where tanks were used to bring the prison back to order.A thing I thought that was interesting was the inmate that escaped, went straight on the outside & seemed like he would've stayed that way if he wasn't captured & sent back, fell right back into place on the inside, the inmate who I thought would never let prison change him, ended up changing in the end & the main inmate you knew there was no hope for, was never going to change.I'm not sure The Big House is a movie I'd recommend.It got alot of good reviews but I just wasn't into it.It's something you'll have to see & decide for yourself

an early prison break film. robert montgomery is completely overshadowed by the now forgotten actor chester morris. i'm afraid montgomery would be everyone's bitch at prison. wallace beery is fun and this film made him a huge star. frances marion became the first woman to win an oscar for screenwriting. it's a little hokey at times. i'd like to see what warner bros could've done with it. interesting to note that prison overcrowding was already an issue in 1930

A classic jailhouse saga.
See Details