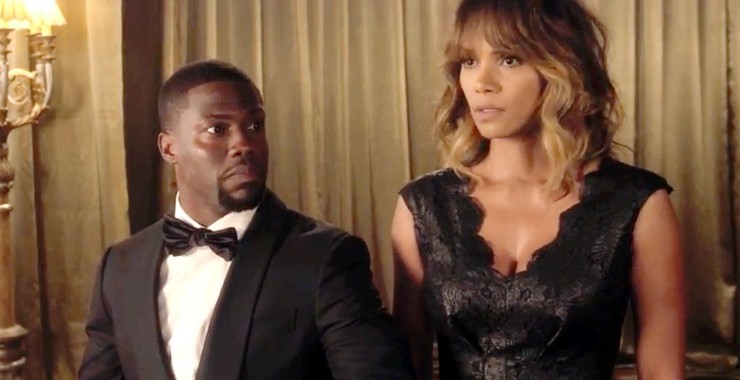 TRAILER 2:31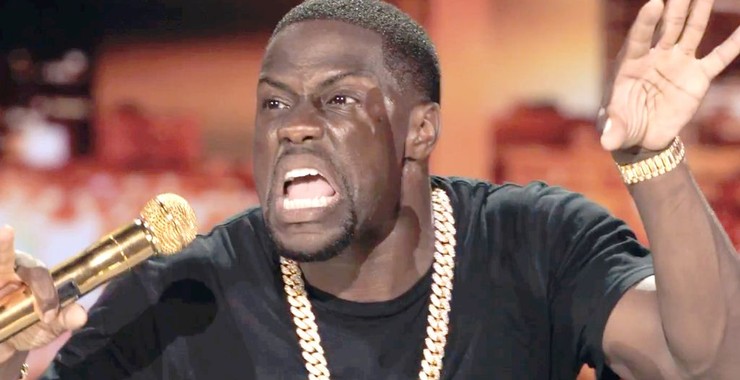 TRAILER 2:25
Play all videos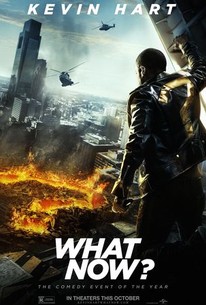 Kevin Hart: What Now?
2016, Comedy/Documentary, 1h 36m
59 Reviews
10,000+ Ratings
Where to watch
Rent/buy
Rent/buy
Rent/buy
Rate And Review
Kevin Hart: What Now? videos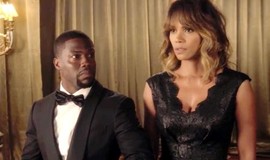 Kevin Hart: What Now?: Trailer 2
TRAILER 2:31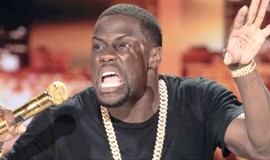 Kevin Hart: What Now?: Trailer 1
TRAILER 2:25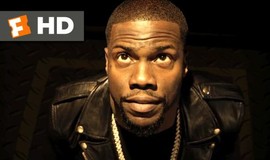 Kevin Hart: What Now?: Teaser Trailer 1
1:02
Kevin Hart: What Now? Photos
Movie Info
Comedic rock star Kevin Hart takes center stage in this groundbreaking, record-setting, sold-out performance of What Now?-filmed outdoors in front of more than 50,000 people at Philadelphia's Lincoln Financial Field -- marking the first time a comedian has ever performed to an at-capacity football stadium. The film takes Hart back to his hometown for the culmination of the biggest comedy tour in history.
News & Interviews for Kevin Hart: What Now?
Audience Reviews for Kevin Hart: What Now?
Typically not my kind of humour. There are funny parts though but I prefer Kevin Hart in a movie, rather than his stand-up, which lulls at times.

The humor of What Now? is going to be completely subjective to the viewer. For me, it was a great effort and presentation for a show. The style and direction of the film are different from what we have seen in the past. However, at the end of the day, the comedy is a mediocre effort from someone who I have seen better from. Perhaps it's also the fatigue factor, if you seen so much from someone like we have from Kevin the last few years, you feel the need to take a break so you won't feel burnt out. Unfortunately, this won't happen with Kevin Hart anytime soon. Kevin Hart: What Now? is all show with little punch.

What Now is Kevin Hart's latest stand-up set that received a wide release in theaters. I've never seen something like this on such a big scale, but Kevin Hart is the king of comedy these days, so it doesn't surprise me that we're seeing this spectacle. The film opens up with a pre-concert skit (some comedians do this often), and it was probably my favorite part of the movie. Don Cheadle and Halle Barry play fictional versions of themselves to hilarious results. The stand-up routine itself had some very strong moments, even though it started off poorly with a story about a raccoon. My favorite moment was probably when Kevin was talking about watching The Conjuring (a horror movie I love). His energy may seem over-the-top, but that's just his thing. I don't like Kevin Hart in movies usually because he's always the spunky comic relief, but his stand-up is his strength, and it shows. There isn't much more to write here. If you don't like Kevin Hart, this movie won't sway your opinion. If you like him, you'll probably enjoy it. Final grade: B -Ben

When it comes to feature films based around stand-up shows from famous comedians, sometimes it begs the question of whether or not the show was great enough to begin with. Films like Eddie Murphy's Delirious was so well received, due to its non-stop laugher from the very talented comedian. Kevin Hart, for me at least, almost stands up on that same pedestal. He has potential of becoming the next Eddie Murphy or the next Chris Rock. I know that is a "tall" order, but it is not impossible. Kevin Hart: What Now? plays out as a narrative story of how Kevin Hart arrived at his sold out show and how it made its audience members feel. At its core, this film was about bringing people together to make them laugh. Does it work as a feature length film or should it have just stayed as his stand-up show? The best use of story built around a show in order to add a cinematic experience was with a concert film called Metallica: Through the Never. Combining a road-trip style thriller through the streets with a roadie of the band, while the music they were playing helped move the story along was complete escapism. The issue with the story this film displayed when leading up to the big show, was the fact that it was funnier than the show itself. There were quite a few off-the-wall third wall jokes being thrown out to viewers, building up this show, only to have them hysterically laugh a few times throughout. There are quite a few lulls throughout his performance and some of the same jokes are repeated, but it was still very funny overall. Kevin Hart seemed to give his heart and soul to making people laugh here, and it seems like he has no greater joy in life than to bring joy to others. That being said, I have seen him much funnier than this in the past, which let me wanting so much more when the credits rolled. Yes, if you are a Kevin Hart fan there will be plenty of gut-busters built up throughout the course of his show, but they were too far apart in my opinion. Repeating the same jokes a little too often and spreading out his time on stage in order to lessen the jokes felt a little off-putting. That being said, when the jokes hit, they hit very hard and I was chuckling pretty damn hard. The big question going into this film is if it will work as a full 90 minute feature film. My answer to that would be no, solely due to the fact that I believe this particular show was not one of his best. Sure, set-up with celebrity cameos and third wall jokes was great, but the show itself was not as funny. I think this film would have served a better purpose on a platform like Netflix. It did not seem like a theatrical experience until the things were occurring outside of his show. Kevin Hart is one of the best comedians out there today which is why I decided to support his film, but the bottom line is that he is funnier than this film displays him. In the end, Kevin Hart: What Now? is a very, very funny film that displays the best aspects of what makes Kevin Hart as funny as he is, but it just does not seem to work as a narrative film overall. Yes, I will be giving this film a recommendation to anyone who finds his crude and rude humour funny, because there is quite a bit of it throughout and the film fans will get a kick out of the first 20 minutes leading up to the show, but that is about it. I do not think this is one of his better shows, and quite frankly, this idea should have been left for when one of his shows that get the most amount of praise comes out. Kevin Hart: What Now? is funny, but not funny enough to give it a great score.
See Details