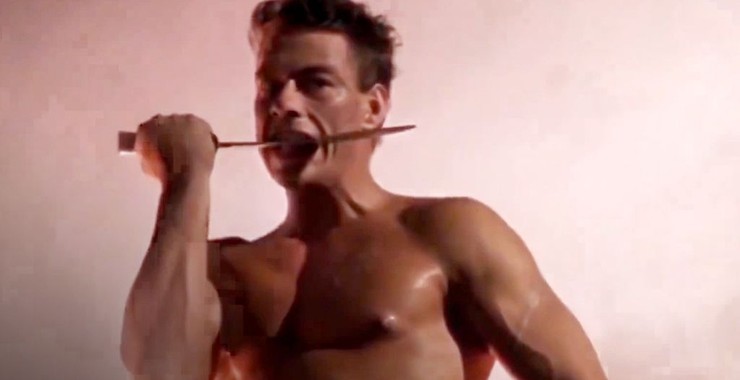 TRAILER 1:37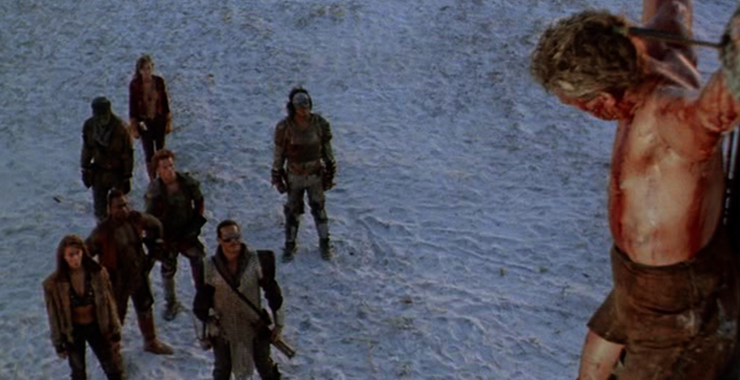 CLIP 2:12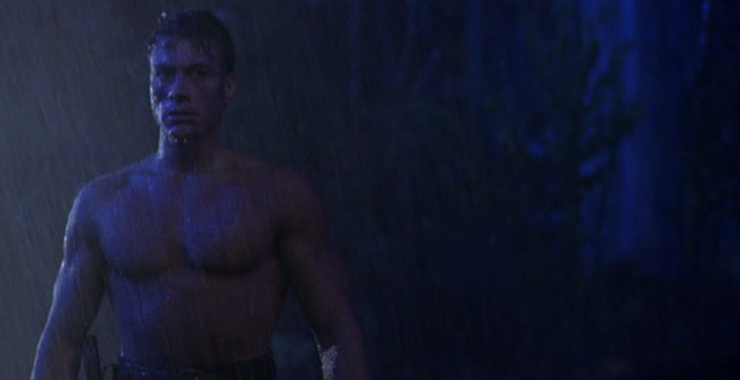 CLIP 2:08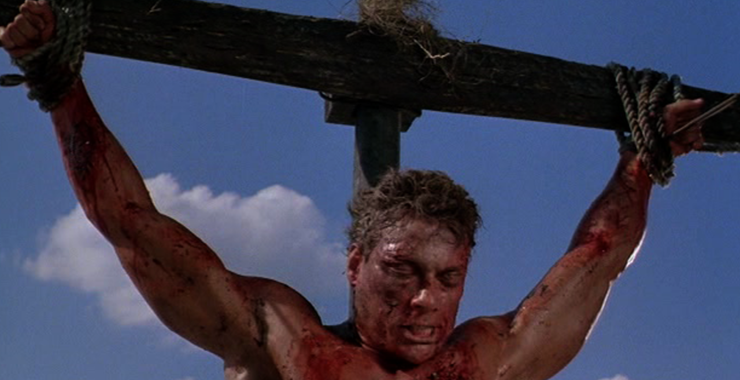 CLIP 2:09
Play all videos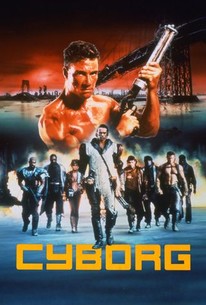 Cyborg
1989, Sci-fi, 1h 22m
18 Reviews
25,000+ Ratings
Where to watch
Rent/buy
Rent/buy
Rate And Review
Cyborg videos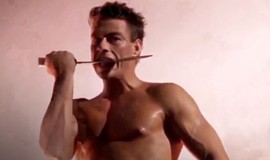 TRAILER 1:37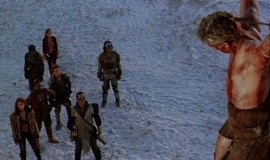 Cyborg: Official Clip - Ship Mast Crucifixion
CLIP 2:12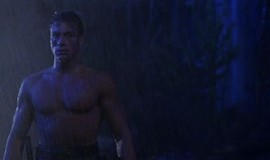 Cyborg: Official Clip - Showdown in the Rain
CLIP 2:08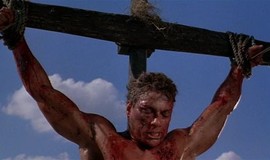 Cyborg: Official Clip - Gibson's Salvation
CLIP 2:09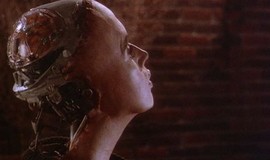 Cyborg: Official Clip - I'm a Cyborg
CLIP 1:51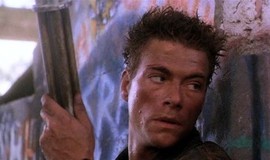 Cyborg: Official Clip - The Wasteland
CLIP 2:05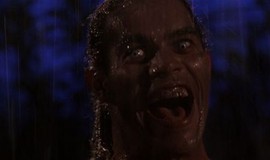 Cyborg: Official Clip - On the Hook
CLIP 2:01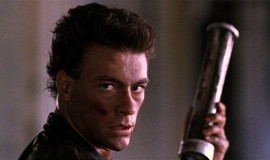 Cyborg: Official Clip - Factory Fight
CLIP 2:03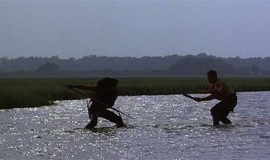 Cyborg: Official Clip - Overmatched and Outnumbered
CLIP 2:12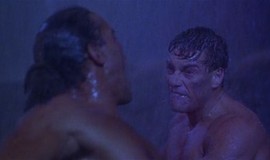 Cyborg: Official Clip - Fender Bender
CLIP 2:07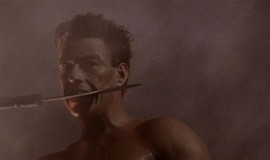 Cyborg: Official Clip - Against All Odds
CLIP 2:12
Movie Info
In a future beset by chaos and violence, mercenary Gibson Rickenbacker (Jean-Claude Van Damme) is charged with a mission that could change everything: protecting beautiful cyborg Pearl Prophet (Dayle Haddon). She holds the cure for a deadly disease that could destroy humanity, and must get it to scientists in Atlanta. But warlord Tremolo Fender (Vincent Klyn), fearing that his power will be undercut by peace, intends to make sure she never reaches her destination.
Rating: R

Genre: Sci-fi

Original Language: English

Director: Albert Pyun

Producer: Yoram Globus, Menahem Golan

Writer: Albert Pyun

Release Date (Theaters): original

Release Date (Streaming):

Box Office (Gross USA): $9.3M

Runtime:

Distributor: Cannon Films, MGM/UA Home Entertainment Inc., Warner Home Vídeo, Metro-Goldwyn-Mayer Distributing Corp.

Production Co: Golan-Globus, Paramount Pictures International

Sound Mix: Surround
Audience Reviews for Cyborg
Jean-Claude Van Damme stars in the cyberpunk thriller Cyborg. While on a mission to retrieve critical information needed to cure a plague a cyborg seeks the help of a slinger named Gibson to get her safely from New York City to Atlanta, but before long she's captured by a roving band of pirates. The plot's paper thin and is patted with flashbacks. And the acting is incredible poor, though Deborah Richter does a decent job and has some screen presence. But the film's really a vehicle for Van Damme to showcase his kickboxing skills, which are quite impressive. The artwork and set designs are also well-done, presenting a gritty and atmospheric vision of a post-apocalyptic future. Though the low-budget filmmaking holds it back, Cyborg is a fairly entertaining film.

thundarr gone wild. forgot bout all the dead bodies everywhere and barbed wire torture scenes.. pretty twisted for 1989 but way cheesed out. the main bad guy is one scary looking mofo.

The worst Van Damme movie I've seen, and I've seen nearly all of his

If Jean Claude Van Dame were a little bit younger, then he would've had a more successful career in this generation. Prime example: Cyborg. This movie is so bad on so many different levels. I swear they were running on a $100 budget after JCVD's salary. The sound was awful, the camera work bad, the background and props looked like a middle school play, the graphics were low standards even for 1989, and the worst was the acting! The bad guy just raised his arms and screamed AAARGH! Wow, that's menacing. It's nice to watch JCVD round house kick his way through a movie... but it's sad to watch the guy he hits NOT sell the fight and then for the sound to be a half second off. Geez, kill me now.... I'd rather watch a whole season of crap like Laguna Beach than watch this movie again.
See Details