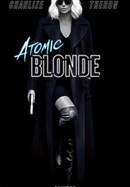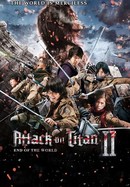 Attack on Titan: End of the World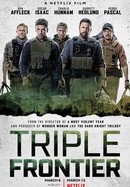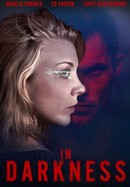 Rate And Review
Movie Info
A group of strangers must work together in a race against time to save a young girl -- and humanity itself.
News & Interviews for The Osiris Child
Audience Reviews for The Osiris Child
Every once and awhile one is lucky enough to run into that rarest of film birds: a 'B' film that thinks it's an 'A' film. This sci-fi isn't here for you, it exists wonderfully on it's own and everyone involved, onscreen or not, is playing for keeps. I was awestruck at first. This is the little guy on a football or basketball team able to play with the big boys. Amazing. Recommended.

I saw the trailer to this film and wished it had played a little longer in cinemas or even a few more showings. The filmmaker has grown a lot since Gabriel and Infini but the short comings of this film are the characters. I liked the world building and the special effects are quite neat but you never have the connection to the characters to help invest. The film is a lot of fun if you're into indie sci fi and ambitious filmmaking, you must marvel at the chances the creative team take. This is innovative and unlike any other film I can recall seeing this year alone, the inventiveness is the key to the concept. The film does not lay down a simple story structure which is nice, good to see a film not following a studio enforced three act structure. The unpredictable nature of the film can be annoying to casual goers but for a cinema buff like myself, this was very interesting. The film feels bigger than the budget so I hope this film can live on through a cult following. The cast is one of the weaker points, if they found actors who aren't recognisable and were suited I think this could've delivered. 20-11-2017.
See Details