2 Broke Girls: Season 1
(2011 - 2012)
You might also like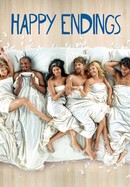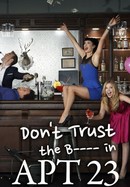 Don't Trust the B---- in Apartment 23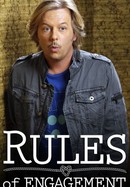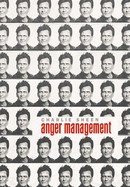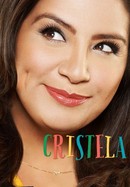 Rate And Review
2 Broke Girls: Season 1 Photos
Audience Reviews for 2 Broke Girls: Season 1
Perhaps the worst sitcom in tv history

Never politically correct but incredibly funny, these two stars make the show one of my all time favorite comedies.

MY HUSBAND AND I, JUST FOUND THIS T.V SHOW, 2 BROKE GIRLS AND LOVE ❤️ IT. THIS SHOW KEEPS US LAUGHING ALL THE TIME WE CAN'T GET ENOUGH. AND WE CAN'T WAIT TO SEE EVERY EPISODE. 2 BROKE GIRLS IS SUCH A GREAT AND FUNNY T.V SERIES. AND ALL THE CAST IS GREAT

The Caroline Character is the most annoying character I have ever seen. The only reason I actually watch the show is because of the max character. Is there anyway a spin off of the show can be made without Caroline.

It is a great sit com and a great time passer.

The only way to distinguish this from a Disney Channel sit-com is the age of the actors

Despite what few of the critics say, this is an aspiring sitcom of the 21st century. I can almost compare it to the old sitcom 'Friends' with all the sarcasm and jokes. As it is a sitcom, I do not think the jokes are to be taken personally. And the characters, Max Black and Caroline Channing, both has an awesome chemistry which I am waiting to see once again this October!

2 Broke Girls: Season 1 it's cute, it's nasty, it's fun

The "girls" always seem to be smirking at their own lines, which may as well have been scratched in the dirt by a chicken.

This show is trash, it's boring and not funny.