9-1-1: Season 3
(2019 - 2020)
You might also like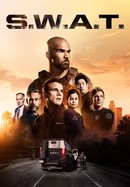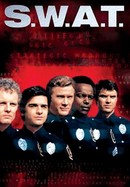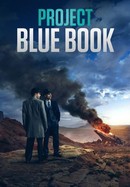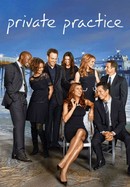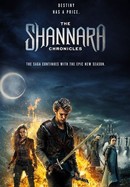 Rate And Review
News & Interviews for 9-1-1: Season 3
Audience Reviews for 9-1-1: Season 3
What's 9-1-1's emergency?

I absolutely love this show, I'm a medic and have to say this one made me binge watch

I am very satisfied, this series has captured me in front of the screen

La calidad es casi la misma, aunque el final convence a medias, como la aparición mal aprovechada de Connie Britton, 9-1-1 sigue brindando suspenso puro todas las semanas.

The tsunami episodes are excellent.

This third season is great. The entire cast is wonderful, the 9-1-1 calls are very clever and I admire that. It was a season in which we were able to get to know the characters better and grow more attached to them.

I like the evolution this series has had, even if it still is a bit cheesy, it keeps on delivering some really breathtaking adventures for the LAFD's 118 response team (they really keep getting the worst of the accidents in Los Angeles), but they are still a bonded and skilled group of first responders. Deadly tsunamis, fatal car crashes, the hijacking of the 911 call center, a terrible serial rapist pursuit and a train derailment are some of the highlights of this season. Excellent acting, tense and dramatic scenes and useful teachings for everyday life.

Season 3 of 9-1-1 is a really fun, emotional, thrill ride of honestly many genres. It brings up important issues well and all together works very well. There could be more to it like in the show itself, the tsunami scene could have showed more destruction and people running and screaming, but that still worked well enough too. This season definitely works effectivly.

So far this season is not disappointing. Can't wait for part 2 of the season to kick off.

Although this show has become one of my guilty pleasures, they are bringing back Connie Britton's unbearable Abby character this season which will signal the end of watching for me. Connie may be fabulous in other roles, but as Abby, she was boring, mopey, and added nothing to the show other than a hideously frumpy wardrobe (that actually matched her personality, or lack there of) and desperate teenage glasses. Jennifer Love Hewitt was like a much needed breath of fresh air after being suffocated by the uncomfortable Buck and Abby story line that should never, ever, ever be revisited. I love the idea of him being with an older woman, but not the most boring, depressing, haggard looking character on the show.