9JKL: Season 1
(2017 - 2018)
Where to watch
Buy from $1.99
Buy from $1.99
Buy from $1.99
You might also like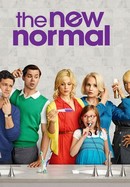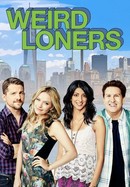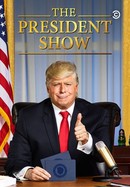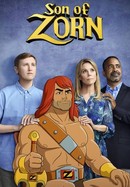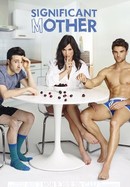 Rate And Review
News & Interviews for 9JKL: Season 1
Audience Reviews for 9JKL: Season 1
What a shame. I can't remember when a show made me laugh hysterically. I howled! Through /every episode. I was stunned when it was cancelled. Fortunately, after a few episodes, I stopped deleting them from my DVR. I seriously regret that I didn't save the first 4. What is wrong with people that they didn't like it? The writing was as clever as the delivery by a very talented cast. So sorry for the cast and crew who certainly deserved better. Guess funny isn't good enough anymore. I'm still shaking my head is disbelief. What can you expect from a bunch of folks who think sitting on an island eating bugs is entertainment? Sadly, quality doesn't count for much anymore. Critics aren't in touch with reality either.

So far, this is my favourite show, it is they continue the show,,, I can't wait for the new episodes...

Love the show very funny!

CUTE SHOW WOULD LIKE TOO SEE MORE

My favorite sitcom this season. Linda Lavin just knocks me out.

Love this show!!! Amazing cast and great family TV!!

I love it I give it an 85% out of 100% . it is clean humor and the Mom and Dad are the cats meow! love it !

The cast on this show has great chemistry! Linda Lavin is fantastic -- kind of mom that makes me homesick for NY. The doorman is another standout, although all characters are very strong. I'm also always delighted by the parents' apartment -- it feels so real, with the papers and magazines always pushed down at one end of the table, etc. 9JKLhas a lot of humor and a lot of love - just what I need!

This show always makes me laugh. Great casting.

I like it. Nothing deep - just a cute little show.