black-ish: Season 2
(2016)
You might also like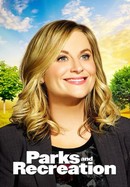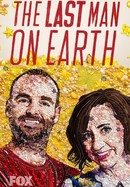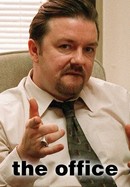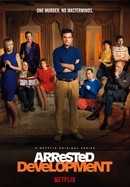 Rate And Review
black-ish: Season 2 Photos
News & Interviews for black-ish: Season 2
Audience Reviews for black-ish: Season 2
the show gets better each year comes with new concepts and have a lot of episodes where they show that they have used that very well

I still find this Show funny and interesting

Esta temporada fueron mas alla de la comedia, en varios episodios los usaron para expresar su posicion sobre algunos aspectos de la sociedad hacia personas de color. Igual mantienen un buen nivel

Although the premise is not at all original, Black-ish offers a talented cast, - led by Anthony Anderson's comic persona - some sharp, funny cultural issues and a big heart.

An underrated show that has had it's ups and downs, but is killing in in the second season.

Very funny. very racist though

I'm not sure why it's only getting 54% from viewers but maybe they need to read this review. I was like a lot of people, skeptical of the name. I thought it was too on the nose and being as how the cast was black I thought the title was just over kill. I did not like the first episode that much,m I thought the use of the word "black" was just too overwhelming and thought the writers wrote themselves into a little sandbox and I was looking for so much more. The second episode gave me what I was looking for!I then became invested in the show because I saw the potential and I was willing to forgive the first episode because pilots are often crap. The rest of the season really showed me that they may have found their footing, but season two took it to a whole new level. This show is now clicking on alll cylinders. It takes social commentary and social issues, some black-centric and and some not, injected lots of humor and gave you a good message at the end. This is my modern day Family Matters, This is what I wanted to the show to be from the gate and I can't tell you how happy I am to see us at this point. The cast chemistry is season two is just fantastic. If you aren't watching this show you are a fool. This show has found it's stride and they are taking off. I get that warm feeling at the end and I feel like a subject was brought to life and addressed in a very well fashion. This is what I loved about 90 sitcoms and this why I love the show. Black-ish, you had my curiosity now you have my attention.

blackish finds it's stride in it's sophomore season dishing out bursts of laughter while handling tough topics in ways the entire family can watch together.