Brooklyn Nine-Nine: Season 1
(2013 - 2014)
You might also like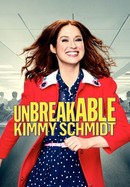 Unbreakable Kimmy Schmidt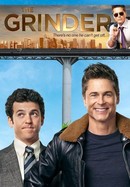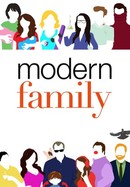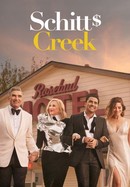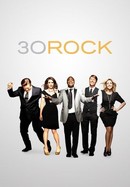 Rate And Review
Brooklyn Nine-Nine: Season 1 Photos
News & Interviews for Brooklyn Nine-Nine: Season 1
Audience Reviews for Brooklyn Nine-Nine: Season 1
I love everything about this show, I definitely recommended

[⭐️92%] The introductory season to Brooklyn Nine-Nine (2013-2021) is a pleasant surprise, led by charismatic star Andy Samberg as well as great chemistry with lovable side characters including Andre Braugher's Raymond Holt. This comedy knows what it is exactly, perfectly nailing the tone and humour making it a hilarious ride from start to finish, setting up gags which will be continued into later seasons.

The first 5 episodes were variating between funny and not so funny, but the rest of the episodes are hilarious.

Jokes are constant, cast has potential but they sacrifice soul for slapstick and the percentage of successful one liners is small.

Amazing show, looks simple and stupid but it's so detailed and smart that It will make you watch one episode after another. You will find yourself repeating jokes and imitating every character without even notice it. Impossible not to sympathize with absolutely everyone in that precinct.

Samberg lightens up this funny season, but some episodes can feel boring at times.

this is an amazing show I absolutely love it

My husband loves this show, so he knows not to turn it on around me anymore because I pointed out there's not much acting on this show. The characters are reading their lines to each other, not reacting to each other, and it's an obvious comedic timing problem, like hearing a bad note repeated over and over. In jazz, you can make those notes seem like they are part of the piece, but this show isn't jazz, it's scripted...too tightly scripted. It's probably something to do with the direction they are getting to perform this quickly (as I've heard sitcom actors honestly say their only direction is FAST). There are some great performers on this show, but it falls flat in the funny department for me.

There's nothing groundbreaking but it definitely is good time for casual watching.

All the seasons are on the point. All the cast has a perfect synergy. Even being a sitcom, the story-telling is incredible. I love that show!