Call the Midwife: Season 9
(2020)
Where to watch
Buy
Subscription
Buy
Buy
You might also like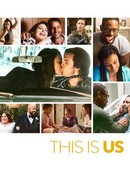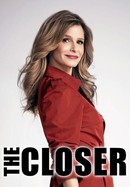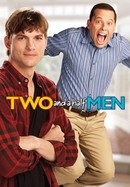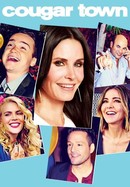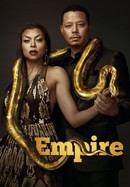 Rate And Review
Call the Midwife: Season 9 Photos
News & Interviews for Call the Midwife: Season 9
Audience Reviews for Call the Midwife: Season 9
love the characters and the development of their stories. My favorite is sister Monica Joan. LOVE HER and her messages.

Most tv shows in this genre are cheesy, cheaply-made, and don't portray real life at all. They're usually dramatized and full of crazy plots with events that would never happen in real life. On the other hand, Call the Midwife is an extremely well-made tv show. Each character goes through things and reacts to them the same way someone would in real life. This makes it seem so much more realistic compared to other tv shows similar to this one. After watching every season, the viewer really gets emotionally attached to the characters in a good way. The characters start to seem like real-life friends even though everyone knows they're just tv show characters. It's always sad when one of them leaves the show or experiences a tragic event in either their work or personal life. They all have their own struggles. The struggles are portrayed in a way that shows the effects they could really have on people. The situations aren't minimized, but they aren't overly dramatized either. The show portrays real emotions and does a wonderful job of keeping the audience entertained. Even with all of the sad things happening, there is enough humor and happy scenes to make it worth taking the time to watch the show. It is heard from people in the medical field that the births and other medical situations portrayed in this show are extremely realistic. As someone who has attended a birth, I also believe the births are realistic. They aren't overly graphic, but do show that births aren't glamorous and can also be a messy process. They don't leave out the tragedies that can occur during a birth or directly after a birth. They don't hide the fact that sometimes there are complications with the mother and/or child. Sometimes the midwives and nurses have to deal with their own fear of a situation and not being quite sure how to handle things. In this case, the tension is shown as the midwife tries to figure out the best way to handle the situation, whether that is calling for an ambulance, a doctor, or just a more experienced midwife. Other people think the show doesn't portray the time period as accurately as they should. Regardless of that, the show is entertaining even if every little detail isn't perfectly portrayed. The storylines are still interesting even with details that may be slightly off. Overall, Call the Midwife is an amazing tv show!

Rather disappointed with series 9, it has lost the depth and sensitivity of previous series, and seems somewhat mechanical. The story-lines are shallow and bordering on irritating, in parts it seems very Americanised.
See Details