Dead to Me: Season 2
(2020)
Rate And Review
Dead to Me: Season 2 Videos
Tv Season Info
Jen (Christina Applegate), Judy (Linda Cardellini) and the lies that entwine them are back. Picking up in the aftermath of that bloody backyard reveal, the irrepressible pair once again struggle to keep their secrets buried. With a surprising new visitor in town and Detective Perez (Diana Maria Riva) hot on their heels, Jen and Judy take drastic measures to protect their loved ones and each other -- no matter the cost. From Emmy Award-winning creator Liz Feldman, Dead to Me returns for an addictively dark second season, where the stakes are higher, the friendship is deeper and the traumas that bond loom larger than ever before.
Cast & Crew





Luke Roessler
Henry Harding

Diana-Maria Riva
Detective Ana Perez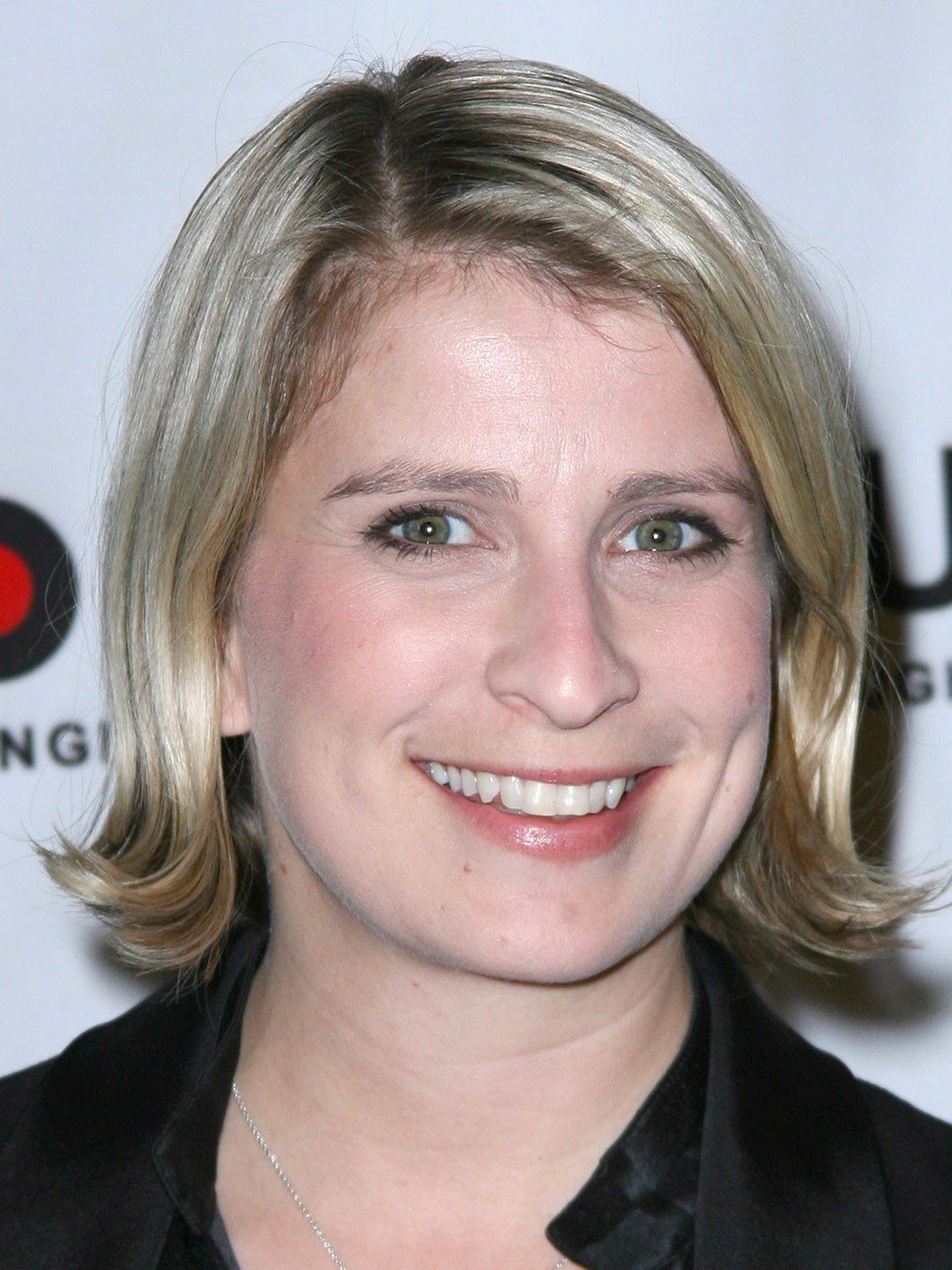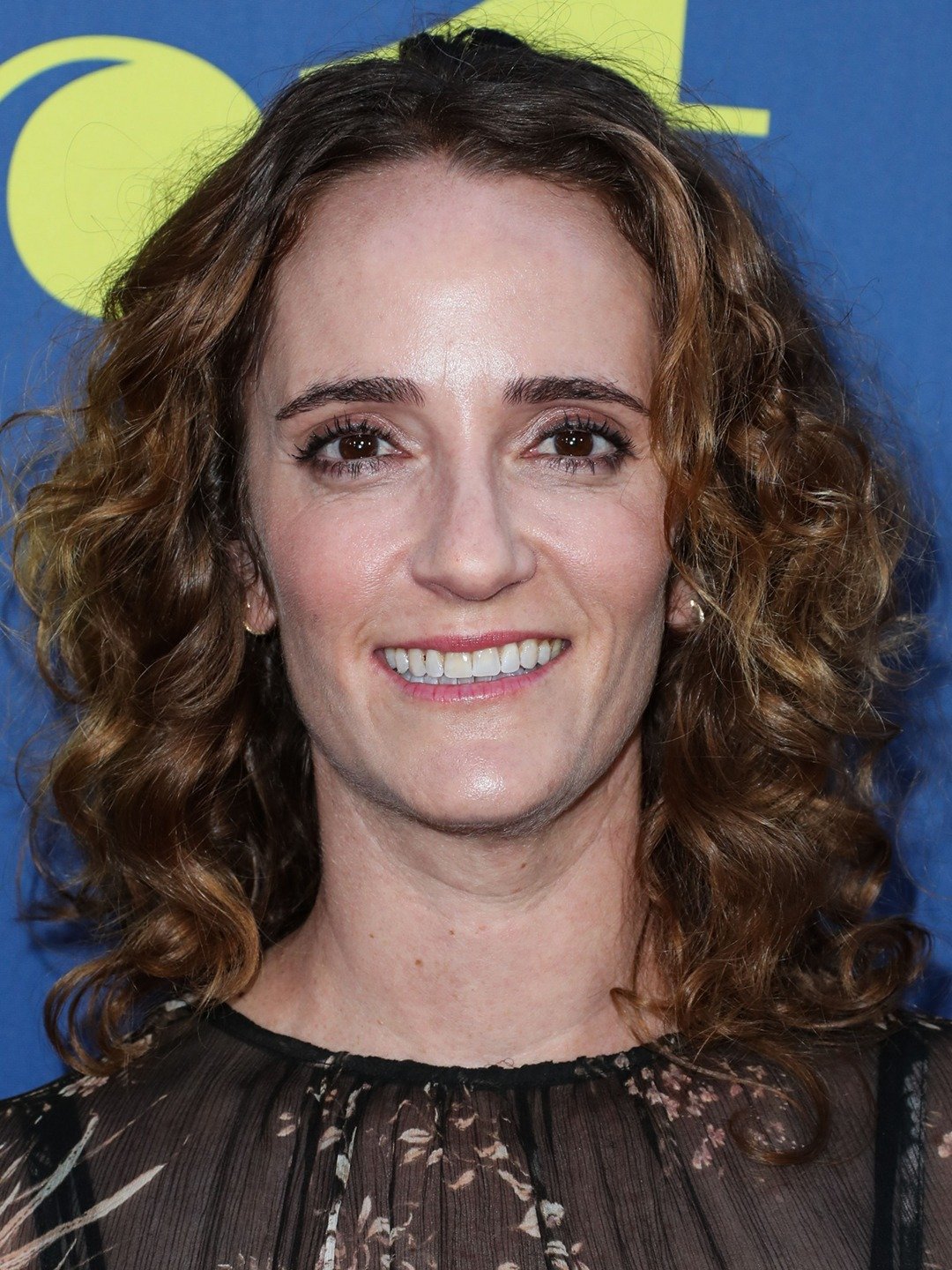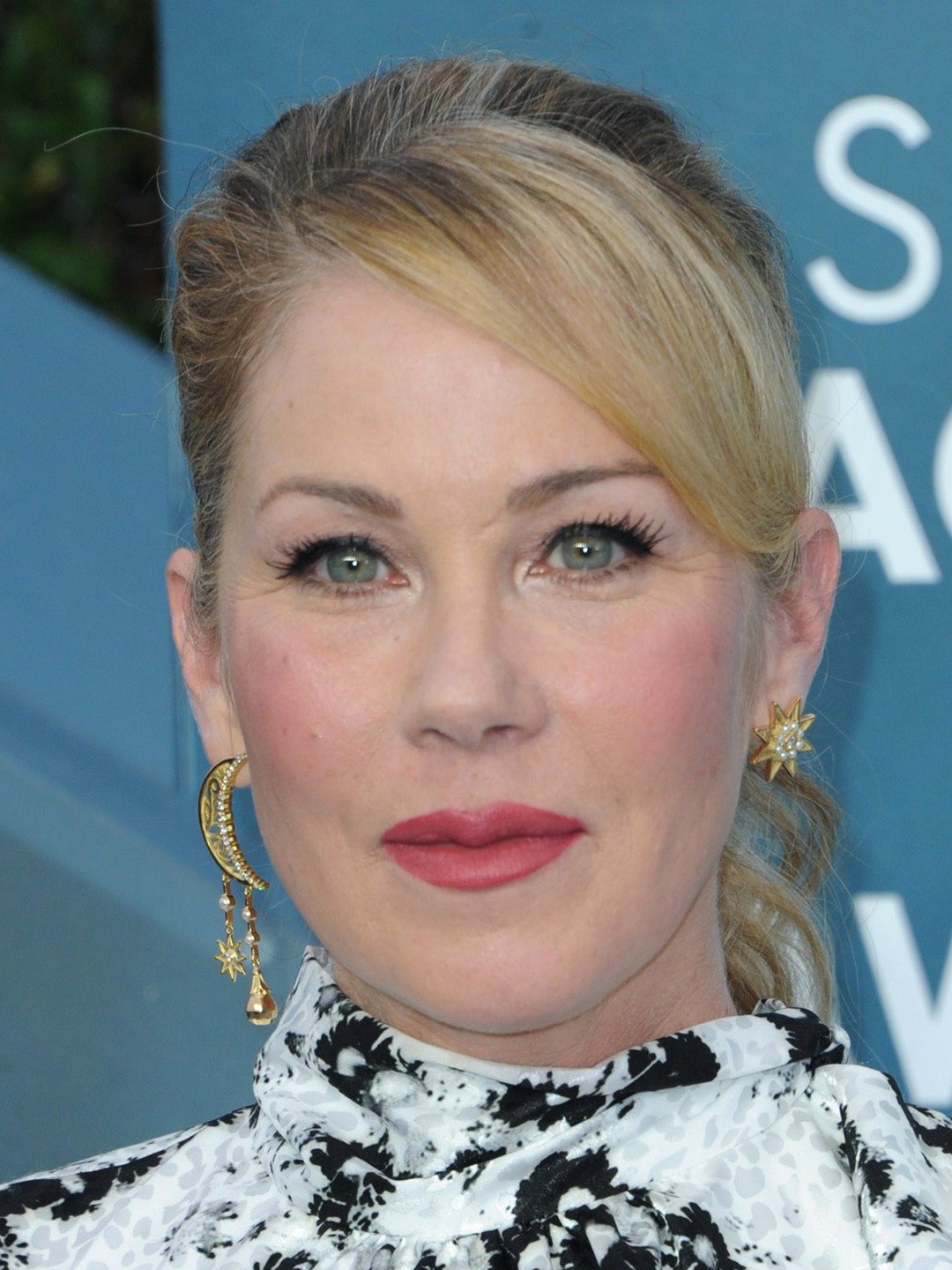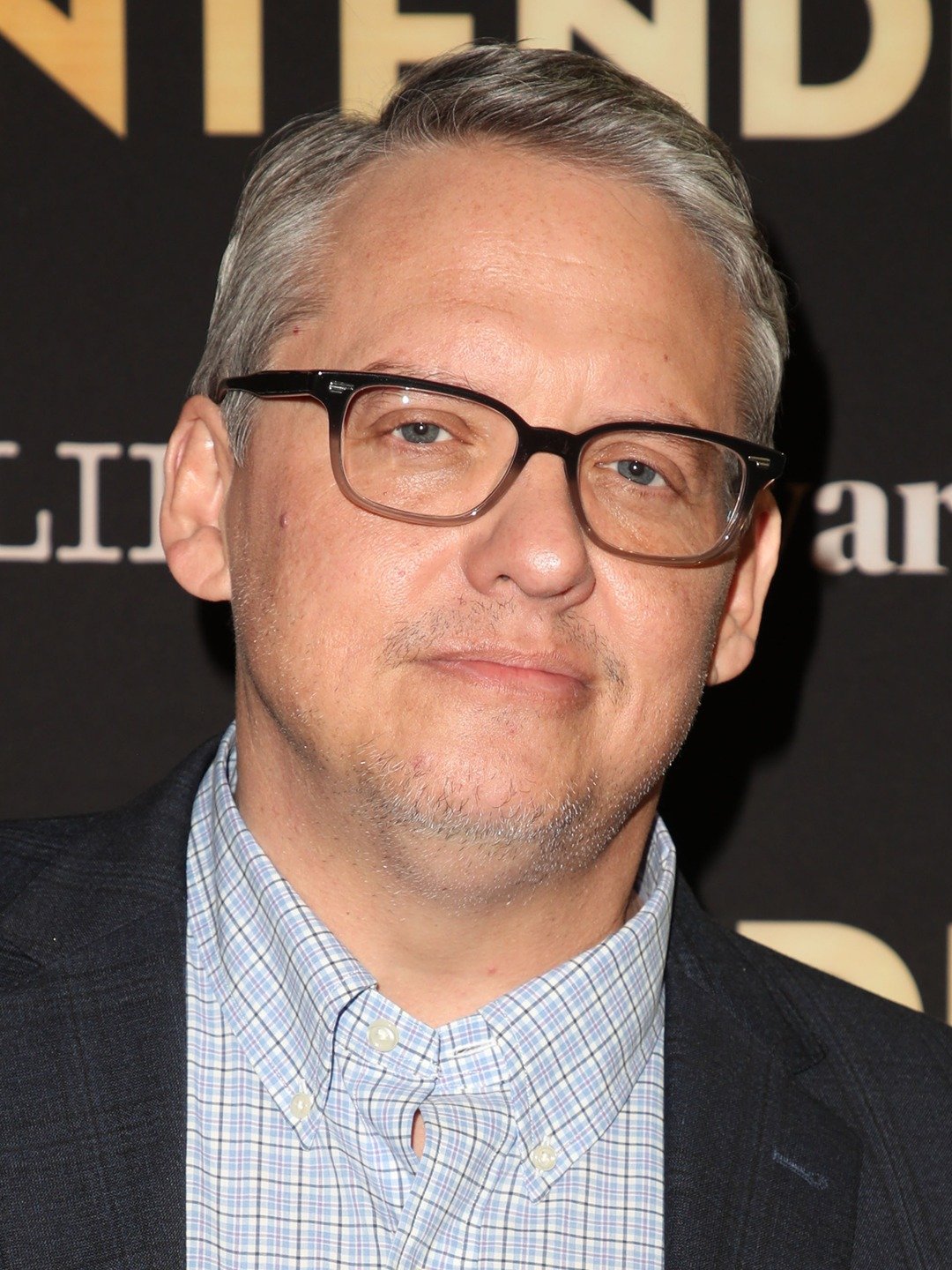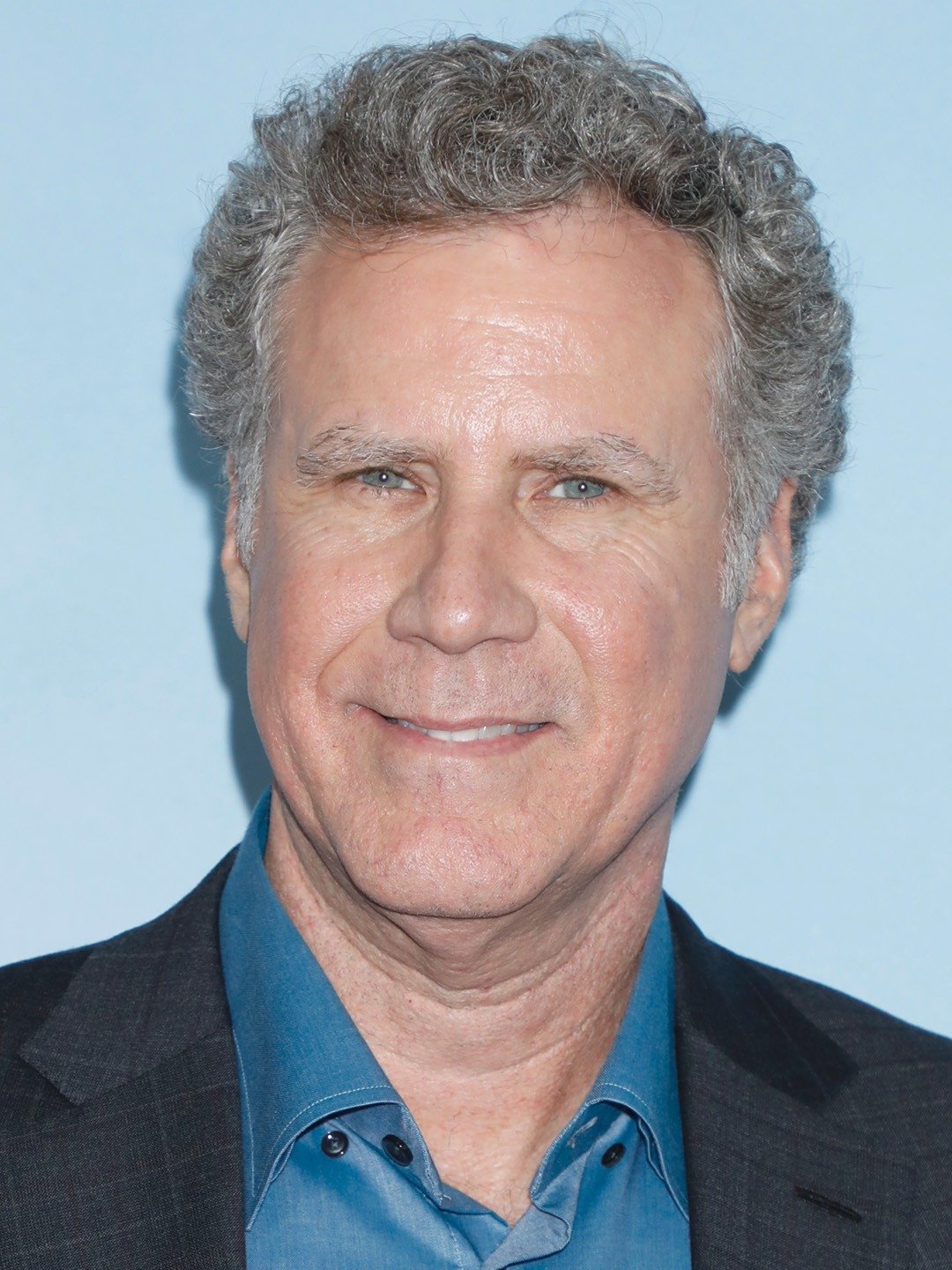 Show all Cast & Crew
News & Interviews for Dead to Me: Season 2
Audience Reviews for Dead to Me: Season 2
Dead To Me exceeds any and all expectations with a sensational second season. It grabs your attention from the first episode and does not stop until the season finale. The cast and the writing are utterly superb. Better than season 1 which, in my opinion, is rare!

Aumenta el suspenso que mantuvo la primera temporada, y el desenlace final te deja con ganas de más, en espera de la tercera temporada!

The first season surprised me in its originality and twisty plot - The second season was a little less satisfying with fewer surprises and slower pacing but I'm still hoping for a season 3. BTW - Linda Cardellini is an underappreciated hidden treasure - she should be working more.

If te season 1 was great, this one surpasses it, I need other pliss

Dead to Me continues to deliver its dark comedy and it doubles down on the thrills and suspense to deliver another fantastic season featuring the irresistibly hilarious duo of Christina Applegate and Linda Cardellini. Dead to Me's nicely balanced dark and comedic tone mixed with its addictively pulpy premise will undoubtably leave fans excited for a third season.

While I wouldn't say it quite matches the same quality as the first season from a storytelling point, James Marston being a bigger part was fantastic, and his character added a perfect layer of depth to the already amazing twin leads. Between the three of them they bounce off eachother so well I could happily just sit and watch them converse for far longer than I'd like to admit. The twists and turns are still good, if not as good as the first season, and the ending left me very excited for the next season. Overall, another great season!

Still as good as the first season. I binged the whole two seasons in a few days. I normally don't like Rom-Coms, but this show was funny and dramatic and real about friendships but at the same time not really realistic how coincidental the events were connected. But I guess it technically could happen. The acting is superb! Christina and Linda are excellent.

I don't know what I love more, the wacky, incredible dialogues or the captivating performances of the two leads. Christina Applegate and Linda Cardellini are SO GOOD, individually but most of all together. Highly entertaining.

The twists are more wicked, the performances are louder, there are buckets more tears, and a bed load more sex. Dead to Me takes a little longer to get going in its second season, but when it catches light, it burns. It burns hard. It burns fast. Sparks start flying everywhere as we get drawn in by these deeply repulsive yet oh-so compelling characters. But, when we finally invest our souls into their grief and guilt-stricken lives, we get caught in the crossfire of a fully realised comedic psychological crime thriller, full of lies, mystery, murder, revenge, stop signs and some good old fashioned dancing. It may seem like a mess, and it is, but the glue that keeps it together is the two powerhouse females at the helm. Christina Applegate and Linda Cardellini, take a bow ---- I could water my entire garden with jugs of the tears those writers make you shed each episode. Iroh's grade: B

This is pretty cool. the show is funny and scary too.