Disenchantment: Part 2
(2018 - 2019)
You might also like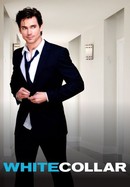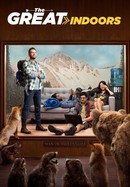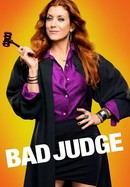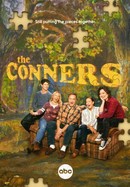 Rate And Review
Disenchantment: Part 2 Videos
Disenchantment: Part 2 Photos
News & Interviews for Disenchantment: Part 2
Audience Reviews for Disenchantment: Part 2
Fresh and exciting idea, comical and unique whilst maintaining the boundless element of magic/fantasy. Groening's fine work!

Good funny and great writting,pretty good overall plot development with good pacing of the story so far with a memorable cast of characters solid first season 10/10

Hilarious writing and spot on social commentary

Loved this season and love this show. Great story and good laughs. I look forward to more seasons. I Actually dressed up as Elfo at my local Renaissance fair.

A good start for good show with clever characters and beautiful animation. The jokes don't land quite as often in season one as they do later, but it is still a charming joy from beginning to end.

Woah that's good i like it

It reminds me a lot of the later Futurama movies and seasons, which continued the visual humor and one-liners of the show's earlier seasons, but lacked the heart, wittiness, and bite. It's a fun but forgettable comedy. Worth the watch and enough to bring me back to watch S2, but the characters, jokes, and settings are all pretty shallow and unremarkable.

Well made you know actually

Now you know why Sam Simon was the real genius behind The Simpsons. Matt Groening with wealth over 600 million dollars cannot be doing this just for the cash, but why else would this be so terrible? Every single writer should be fired immediately and everyone else should receive a lashing.

I actually really dig this show. It's not futurama and it's not the simpsons but it doesn't have to be! I enjoy the characters especially Luci. Not sure why everyone has to hate on this show.