Doctor Who: Season 5
(2010)
You might also like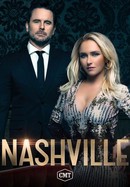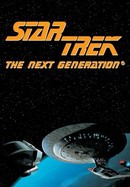 Star Trek: The Next Generation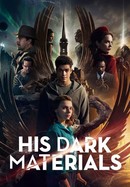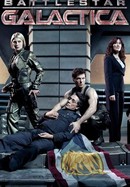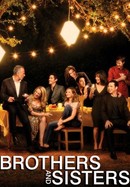 Rate And Review
Doctor Who: Season 5 Photos
News & Interviews for Doctor Who: Season 5
Audience Reviews for Doctor Who: Season 5
Amy and Rory join the doctor. If the episode Vincent doesn't make you emotional/tear up then nothing will

Matt's freshman season was a great introduction to the show. Made me go back and watch everything that came before back to 1963.

Not a bad start for Matt Smith. The show has some good parts to it, but it also has "The Time of Angles" and "Flesh and Stone" which, in my opinion, completely ruin the weeping angles for me. But other than that, it's decent.

A true high point of doctor who.

the best season of the show bar none. greatest ever series opener, one of my favourite two part finales, compelling character arcs for the doctor, amy, rory and river, some of the single greatest episodes in new who (vincent, amy's choice, the lodger), an awesome series arc and overall its brilliant.

Even though I do quite enjoy Matt Smith as the Doctor, I much rather prefer David Tennant - 11th is too dynamic and even rushed. The series seem to be a bit too teenagery, though actors are great

I think everyone was expecting for the worse because of what happened at the end of the previous season, but we were rewarded with a good Doctor, a very good actor and good writing. It just takes a few episodes to settle (despite the great first episode), that why the 4.5 stars.

S5 was a very rocky start to Matt Smith's Doctor, which is my favorite, but it's still enjoyable to watch for his and the companions' performances. The strongest points in the season were his premiere, the weeping angels two-parter, "Amy's Choice", the beautiful "Vincent and the Doctor", and the lovely season finale. James Corden's episode was great fun, too. The show inarguably got exponentially better when Moffat took over, and continued to get even better.

an awesome series of doctor who with a brand new doctor as Matt Smith and an excellent series arc.