Freakish: Season 1
(2016)
Rate And Review
Freakish: Season 1 Videos
Cast & Crew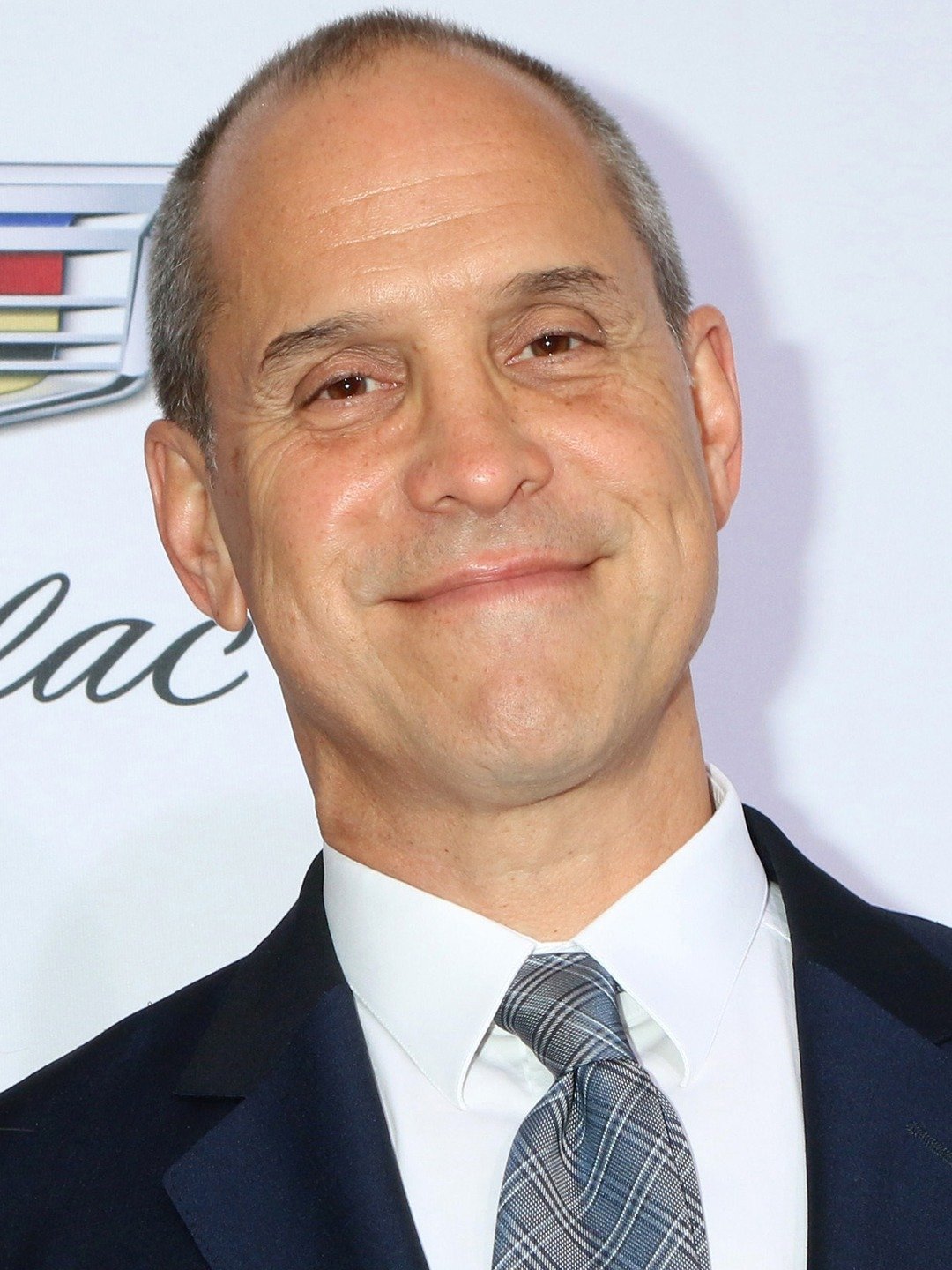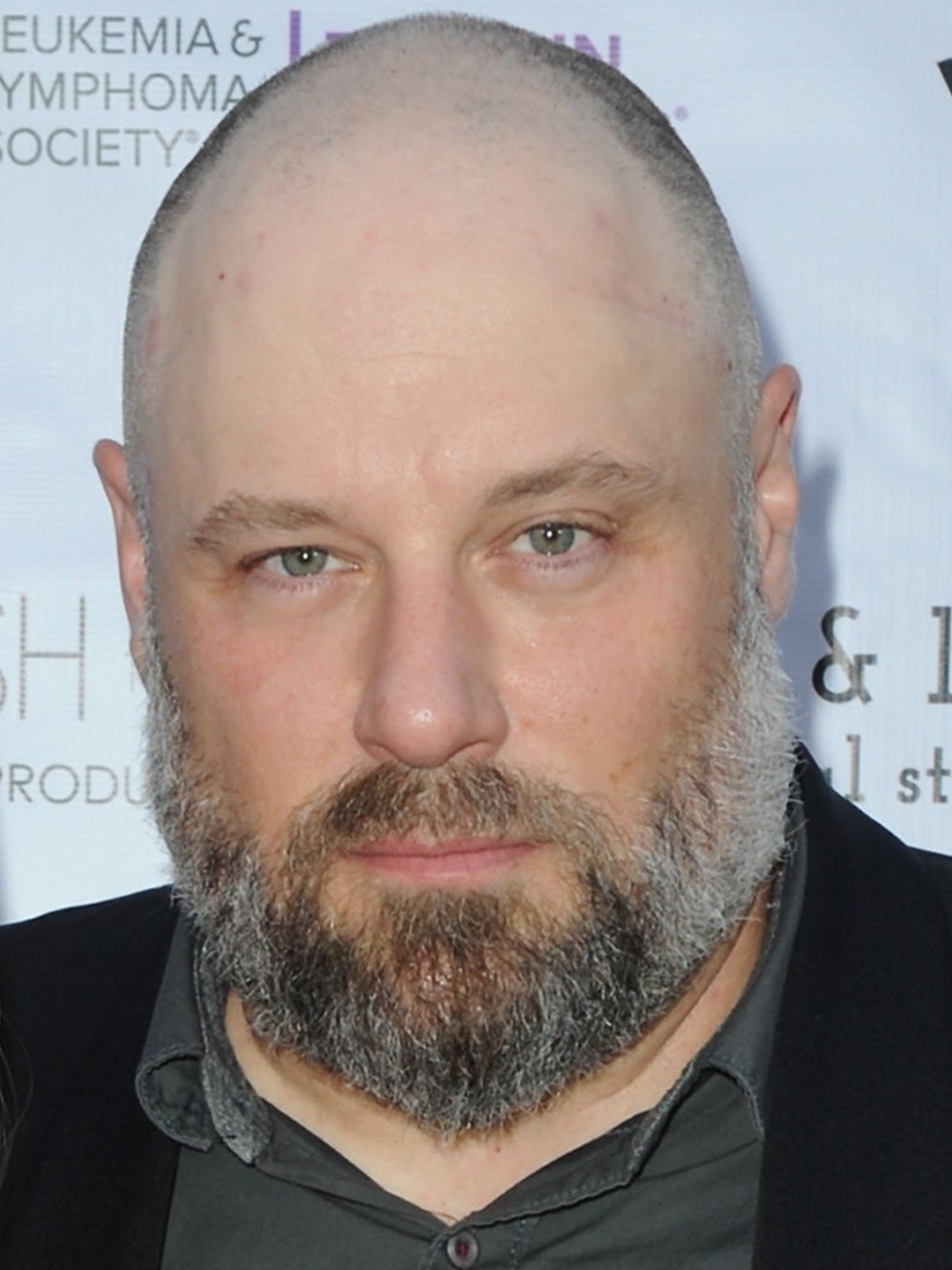 Chris Grismer
Executive Producer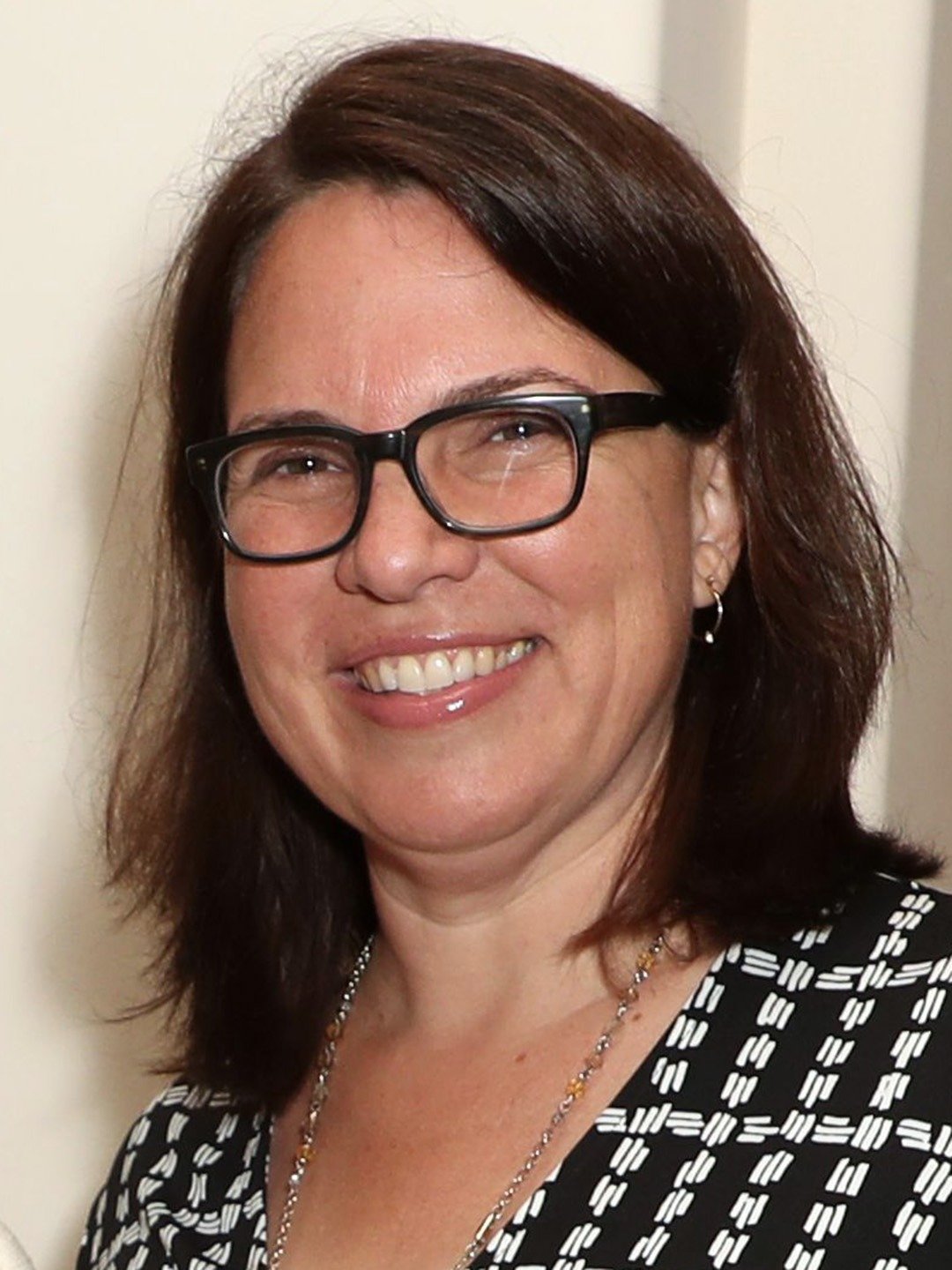 Show all Cast & Crew
News & Interviews for Freakish: Season 1
Audience Reviews for Freakish: Season 1
First season was great. Very good writing and character development

The premise of the show is a tried and true device that shows how a mixed group of varying personalities can form bonds and work together under the perilous circumstances that have brought them all together in a claustraohobic environment. The special effects budget may have been lacking, however the practical effects and convincing acting makes up for it. The exposition isn't premature, and each episode artfully builds suspense while hashing out character arcs. I wouldn't say that this is the best show I've ever watched, but it was certainly good enough to grab my attention continually. The 20 minute run time of each episode is both convenient for individuals with a busy schedule, while also being well thought out and executed, leaving the viewer feeling as if their time was well spent. I would highly recommend checking it out if this review has peaked your interest.

I actually ended up loving this! & it left me hanging! Definitely signing the petition for season 3!

ITS THE BEST TV SHOW I EVER SEE IT

A great & addicting show!! I only found out about it well after the release of season 2, I can only hope that Hulu reconsiders it's fate and brings it back for another season!!!

Typical teenage zombie show. Full of plot holes in every episode, over the top corny moments but somehow still fun to watch.

Absolutely loved the first season. I watched the first episode and suddenly I was absolutely hooked. very interesting storyline, and you just come to love every single character.

Decent little low budget tv show. Very reminiscent of Misfits except not quite as good. But Misfits set the bar high.

It was so bad and so frustrating to watch. Don't get me started on how they presented the zombies. It was freakin stupid. The only good thing about it was Liza, but she got annoying at times too.