Where to watch
Buy
Buy
Subscription
Buy
You might also like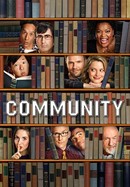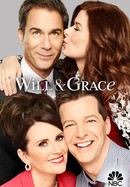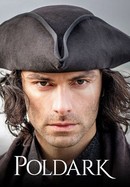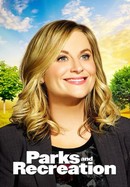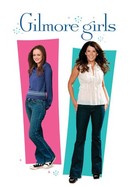 Rate And Review
Friends: Season 10 Photos
Audience Reviews for Friends: Season 10
Always a good show to watch over and over--can't ever get bored of it! It is sometimes really annoying to suffer through scenes with Ross in it as his character is such a pain. I can understand at some points why he is the way he is but just on normal days he seems stuck up like relax a little mate. In his defence though I hated the way they portrayed Carol as someone who could do no wrong when she did put Ross through hell. Just because she was 'gay' doesn't mean she didn't do anything wrong and the show seems to just gloss over that for the sake of being 'woke'. She seemed to completely ignore the fact that Susan was such a douche to Ross during the pregnancy like who gave her the right and why did nobody ever defend Ross on that? Other than that--even through that!--the show still managed to deliver hilarious jokes and the cast fitted so well.

this show cured my depression. i always watch this when i am sad or after a math test

Friends: The most overhyped, over-screened, over-watched, over-long, over-rated TV series of all time. Well, that's my view. Please, please let it rest in peace.

Wish there a few more episodes before they concluded things however this final season is just as funny with a very satisfying ending bringing in many laughs and emotions to send off the series with a memorable finish.

Friends is my comfort series, it's well written, I love how real it can be in some situations like the complication in relationships among other things, as it also manages to have situations that would never happen in real life. How to say someone else's name on the altar lol

After ten whole years, FRIENDS managed to end their final season with a bang that still maintained its entertainment and fun factor plus the strong performances of its cast.

Most brilliantly written show ever. Geniuses

Season 10 is awesome because of Friends' amazing series finale. Monica and Chandler get their baby and in true sitcom fashion, it's revealed they're getting twins. ROSS AND RACHEL FINALLY GET BACK TOGETHER! And sadly the foosball table is destroyed but overall season 10 is pretty good.

A short and sweet ending to this amazing and hilarious show! I loved every minute of it!
See Details