Futurama: Season 5
(2002 - 2003)
You might also like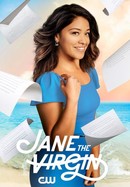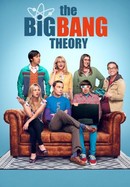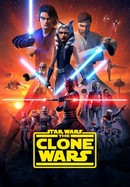 Star Wars: The Clone Wars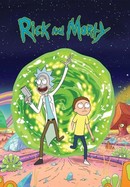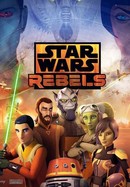 Rate And Review
Futurama: Season 5 Photos
Audience Reviews for Futurama: Season 5
Contains some of the shows best episodes. A fantastic final season to the shows phenomenal original run.

A perfect product of 2000's social commentary.

This season Futurama created "Jurassic Bark," one of the most devastating episodes of television, resolved the long-running backstory of Leela, answered the pilot mystery, and finished with a musical number involving the Robot Devil. Solid season.

Season 5 is a compilation of all the Futurama films, some were good, some were bad, overall it shouldn't be classified as a season per se.

Incredibly hilarious, Futurama enters into its fifth season as sharp and clever as ever. The satire gets especially topical, dealing with current controversial issues such as global warming, violence on T.V., and flag burning. But the show handles it all in stride, bringing a unique comedic edge that's free of political agenda. Irreverent and hard hitting, the humor delivers non-stop laughs. Additionally, there are some nice character moments, with Fry finding his long lost dog, Leela getting a second chance at a childhood, and Zoidberg embracing Earth as his new home. Yet unfortunately the voyages of the Planet Express Ship came to an end in Season 5 of Futurama, when the series was abruptly cancelled by Fox.

Season 5 continues to take Futurama to places that combine sincere sentiment, exuberant animation and a universe of lovable characters. The show strikes gold again!

Fry's dog, man!! I cried! What cartoon show ever made you cry? Masterful!

Futurama goes high-concept with this likely final outing and though a few episodes (most notably the finale) are fun, a lot are sort of adult swim-style nonsense with little funny.