Halt and Catch Fire: Season 3
(2016)
You might also like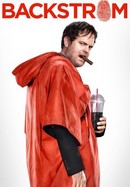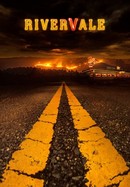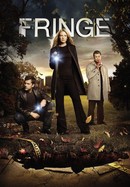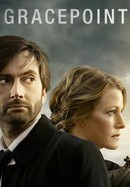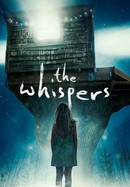 Rate And Review
Halt and Catch Fire: Season 3 Photos
News & Interviews for Halt and Catch Fire: Season 3
Audience Reviews for Halt and Catch Fire: Season 3
Season One and Two had such fire... Season Three petered out into an over-produced soap-opera. Writing went right down the drain, along with the characters.

This show has continually picked the pace, now moving rapid fire in the fast paced technology wars or the 80's/90's. The story may swing towards absurdity at points, but I think it was really like that to some degree. The cast is mostly great besides Mackenzie Davis who is still stiff as a board. Not a great show, but fun nonetheless.

Such a painful disaster. this season was nothing like season 1. If you liked the intensity, fast pace, and great acting and story of the season 1 you should stay on season 1 and do not destroy your take on this show with this season. this season is all slow, shallow interpersonal dramas between a bunch of kids with no long-game plan. a lot of decisions don't make sense, a lot of sub-stories dont add anything to anyone in the story. the whole season got wasted by the obsession of developing a horrible character of a kid who keeps crying and moaning and fights with his parents. And I am trying to not spoil the show here.... and in general, it is double downing on a horrible stereotyping of a lot of tech type people.

The strongest season yet for AMC's distinct period drama, that makes good use of a desired change of setting (from Dallas to San Francisco), and some effective use of of time-jumping. The four affable leads have all evolved a great deal since season 1 (with Joe resembling Steve Jobs perhaps a little too much), and their relationships are all well-scripted and immersive with the material. More so than ever, Halt and Catch Fire seems aimed towards showing the rapidly changing times and technology of the information age, and it does this with fascinating (if not always plausible) insight, and next season should be particularly strong in this area as it seems poised to examine the birth of the World Wide Web. One of television's most under-watched shows, and the best series currently airing on AMC besides Better Call Saul.

As a 47 year old IT Consultant this show is a nostalgia trip back to my childhood, best thing on TV at the moment for me

"Halt and Catch Fire" is one of those very rare shows that has only been getting better, and with its third season I think it's finally hit its prime.