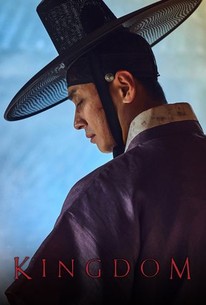 Where to watch
Subscription
You might also like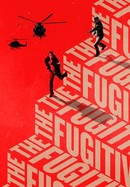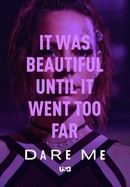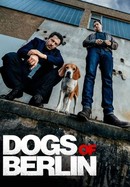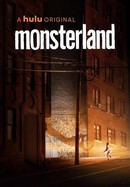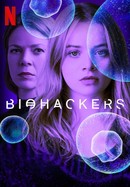 Rate And Review
Audience Reviews for Kingdom: Season 1
The best show you are not watching.

Each character plays their part perfectly. Can't think of anyone else reprising these roles. Amazing!!!

I liked the idea of ​​adapting the zombies in an old time, the scenarios are spectacular among other things but there are some things in history that do not match right ... even so I recommend !!!

This drama started the trend of zombies dramas in korea, i loved.

Wow! You may have to be patient for an episode or so, and if you are, you are in for a heck of a ride. Martial Arts, Zombies, Dramatic Intrigue and plenty of twists and turns. This is fun to watch, and I look forward to more seasons!

Gran temporada que da inicio a una de las mejores series de zombies de la historia, ambientado en la época de la dinastía Joseon hace que la época le de un giro de 180 grados en lo anteriormente visto en series de zombies.

Kingdom is proof that the zombie genre still has hope, after correcting the mistakes of the Walking Dead in just 2 seasons. Character depth goes DEEP, however unlike the Walking Dead, it still manages to show the horror of the zombies and the power hungry humans. Cast performance is outstanding, but this doesn't show unless you have Korean audio on. People who say "The script and dialogue deliverance sucks" are the people who have english audio on. Korean audio is mandatory, subtitles help. Kingdom S1 Overall Rating: 9/10

THIS IS WHAT GAME OF THRONES SEASON 8 SHOULDVE BEEN. If GoT season 8 was done right this is what it wouldve looked like. Very good show, great pacing, great story telling, keeps you on the edge of your seat. Highly recommend.

Awful. the premise of the movie is ridiculous. the characters sniveling and staring off forlornly into the distance as zombies are attacking are ridiculous. the one noble in there for comic relief is ridiculous. there is nothing watch-worthy and the reviews are confusing.

Love this Korean series, it's simply beautiful, the only problem... there's not enough of it!
See Details