Where to watch
Buy from $1.99
Subscription
Buy from $1.99
Subscription
You might also like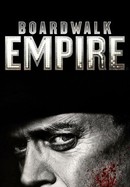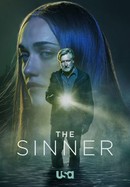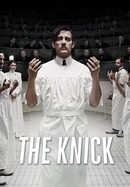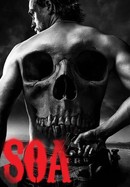 Rate And Review
News & Interviews for Luther: Season 5
Audience Reviews for Luther: Season 5
Entertaining and well done. I think some of the popular ratings may be a little inflated due to the halo effect of Idris Elba. He did put in yet another stellar performance, but overall the show / story may not warrant as much praise as it has received.

It's dark. Really dark. But the coolest serial killer case in history. Plus Elba is incredible as usual. Not for the faint of heart though. Wouldn't recommend to my church buddies.

I enjoyed season five of 'Luther'. It isn't perfect, but it delivers the desired amount of entertainment. Idris Elba remains brilliant as the titular character. I wouldn't say any of the other cast members particularly stand out to an incredible degree, barring one or two who are good. The four episodes are all paced fairly well, sometimes the show - at least over the last few seasons - does move slower than you'd expect; not slow enough that I'd describe them as a drag or anything close to that, I just feel they could pick up the pace ever so slightly. With that said, some events that take place do seem to be included just to add shock value; it can feel a little less well written in those moments, at least compared to what we've been accustomed to across the opening season or two. Nonetheless, I still enjoyed S5 - I'd probably rank it as my third favourite so far, behind S1/2 but ahead of S3/4; though it's a toss-up between S3 and S5.

Wow what an ending, can't wait for season 6!

I loved all the other series- even if the plot got a bit ridiculous, it still felt grounded. Series 5 on the other hand completely jumped the shark and was a load of (entertaining) nonsense.

None of the characters were developed enough to care about them. A stronger connection between Luther and Alice would have helped make her fury understandable.

Incredible Writing, and the continuation of a power house performance by Idris Elba.

A step down but still VERY well done

I do not understand how they can have such great acting and such a terrible script! They made Alison a terrible character and she is such a attribute to this show, went bring her back if you were going to mess up so bad. I am pressed that I have this show another season after the last. It will go down as the show that should have been amazing.