You might also like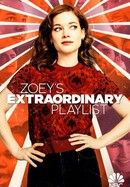 Zoey's Extraordinary Playlist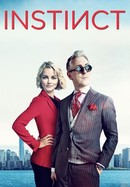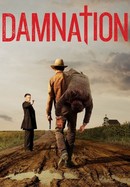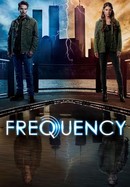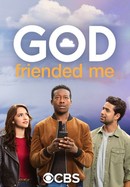 Rate And Review
News & Interviews for NOS4A2: Season 1
Audience Reviews for NOS4A2: Season 1
I have mixed feelings about Season 1. It started off with great promise but took some time to take off. Characters were generally well-played and complex, although this was a bit spotty - some of the acting was subpar and distracting. The plot was tight, with new details being revealed and things happening at a crisp pace. Then, this started to change. Toward the end, the story seemed to drag out and tread water instead of moving forward. Perhaps it was just that the pace remained the same although the plot was building toward a climax. If the last few episodes were better organized and edited, it could have been a lot better.

The writing was pathetic and so ridiculously predictable. Spoiler: the pregnancy was repeatedly predicted like 20 times due to the garbage dialogue and the incredibly painful attempt by the writers to pretend they know what small-town life is like. Oh, what a gigantic surprise, she ends up being pregnant. The attempts at suspense were laughable, and it's obnoxious how trash the build up and moronic moves by the lead characters were. Most of the first season was spent face-palming at the awful dialogue and the "moody decisions" of the characters. Every. Single. Move. Was. Dumb. Have some respect for the viewers try understanding how actual human beings behave. Holy crap.

I am shattered this was canceled, it is far better than Stranger Things

Unfortunately, the book was so much better than the show. The toughest part of watching NOS4A2 was trying to stay awake.

Poorly cast, bad overacting, age of cast is so far off from the characters it's unbelievable. They just missed the mark

I'm not a horror fan, but this story places equal weight to the real life drama of the main characters and it's realistic, gripping, surprising, subtle, innovative stuff with a healthy dose of intelligent, much-needed commentary on income inequality, misogyny, and emotional and physical abuse plaguing our society. Best series of 2019!

This is my favorite show on TV right now!

Excellent! Just as captivating as the book!

This is SUCH a good show! I love the originality of the take on a sort of vampire villian, as well as the story line. Joe Hill's book was so captivating, and they did a great job making it into a series!

Love this show!! Look forward to each episode!!