Parks and Recreation: Season 2
(2009 - 2010)
You might also like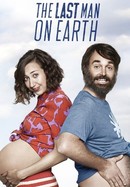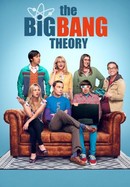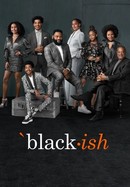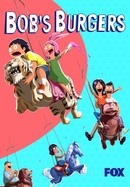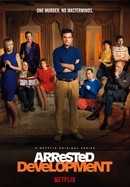 Rate And Review
Parks and Recreation: Season 2 Photos
News & Interviews for Parks and Recreation: Season 2
Audience Reviews for Parks and Recreation: Season 2
They got rid of the weak link in a spectacular way an extremely good ending I believe and much much better They introduce 2 new characters with much more interesting characters

Parks gains its footing and starts to shine. Mark leaves. A+

That's better! Much more enjoyable, with more happening, better relationships between characters, and some great comedy moments

My favourite show ever, just amazing in every way

U can literally feel the show improve the moment Mark leaves the show

The Cream rises... still better seasons ahead

Parks had a rocky start but finally lands on its feet in season 2 with perfectly formed plots that always moves forward no matter the circumstance.

A big step-up from season 1 and showed what was to come in future seasons.

Leslie Knope continues her quest to build a park in Season 2 of Parks and Recreation. This season the Pawnee Parks Department hosts a visit from officials from their sister city in Venezuela, participate in a telethon, shoot a new cover for their Summer Catalog, and go on a hunting trip. Additionally, Andy attempts to win back Ann and Leslie wades into the dating pool. The writers do an especially good job at expanding on and developing the characters; playing up the ensemble aspect and given each character their moment (even the supporting ones). And, the show addresses some interesting issues, such as government partnerships with businesses, politicizing awards, and budget cuts. Also, some interesting guest stars are featured; including Will Arnett, John Larroquette, Natalie Morales, Adam Scott, and Rob Lowe. Entertaining and full of laughs, Parks and Recreation delivers a great second season.