Ray Donovan: Season 1
(2013)
You might also like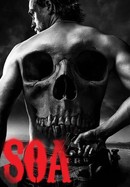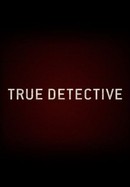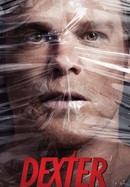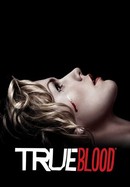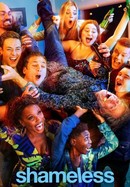 Rate And Review
Ray Donovan: Season 1 Photos
News & Interviews for Ray Donovan: Season 1
Audience Reviews for Ray Donovan: Season 1
Started off slow and kind of all over the place...but as the season progressed really got into the characters and their problems...Jon Voight & Leiv Schreiber play really good roles

6.3/10 — "Okay"/"Watchable"

ITHIS SHOW DRAGS YOU IN SO MUCH THAT I FEEL LIKE IM A DONOVAN

Jon Voight is at least 40 years past his sell by date. You can watch any episode in any season much faster by fast forwarding through his scenes. The entire series reads like a bad script written by his character.

One of my favorite shows of all time. It's dark, gritty and provocative. Ray Donovan is the quintessential lone ranger of the old west shoveled into a tailored Armani suit and thrust into the seedy streets of L.A., South, and N.Y. City. He's not exactly the good guy, but he's the one that we want on our side to fight our way out of a sticky situation. Ray Donovan, the titular character of the show, is a true look into the dichotomy of man. He reveals a not always kind reflection of ourselves and dares us to look deeper into the abyss of our true human nature.

Irish roots, a story of family fighting the other bad guys. Love it.

This show definitely rides on the coat tails of several age old tropes, but it sure does it in an enjoyable and entertainingly somber way.

The TOP CRITICS got it right this time around! Great show.

Best show ever to be honest that won't bore you because the family sticks together through the thickest moments and the scenes are filled with real life stuff, bad ass stuff, and that tells a story that is more than just a show. Worth your binge indulgence and forward vote to keep this show going!

I love this show. The acting is superb and you will get really invested in the characters and the story. Highly recommend!