Sorry For Your Loss: Season 1
(2018)
You might also like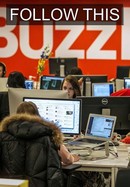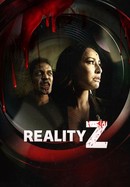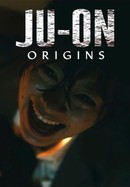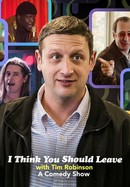 I Think You Should Leave With Tim Robinson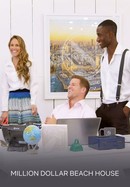 Million Dollar Beach House
Rate And Review
Sorry For Your Loss: Season 1 Photos
News & Interviews for Sorry For Your Loss: Season 1
Audience Reviews for Sorry For Your Loss: Season 1
Elizabeth Olsen delivers one of the best performances in recent times in this tragic and painful story which will have you crying your eyes out every episode

It's good. Sometimes I lose interest. The Matt character is annoyingly awkward and unappealing and boring. I don't really get him, other than he's just the ultimate good guy. I don't see why Leigh would fall for him and be so obsessed with him.

Wonderfully heartfelt and a genuine display of the experience of losing a loved one. Very relatable. It sneaks in some humor, which has you laughing amidst the tears. Absolutely needs a season 3 and more!!! Hoping that one of the streaming services like Netflix, Prime, or Hulu pucks this one up. Hintity hint! : )

a touching portrayal on a sensitive subject. Amazing performance by Olsen!

AMAZING! This show really touched me to my core. I had to replay multiple scenes due to constant sobbing. The cast really sold me on the story, authentic characterization people can relate to but also understand the grieving process from a different POV.

It was extremely accurate in my experience. I'm a widow of almost 3 years.

Elizabeth Olsen's acting is beyond exceptional. The show accurately portrays the stages of grief, and the plot is beautifully complex

With an interesting and exceptional story that happens in our reality, Sorry For Your Loss will lead us to a topic about how it feels to lose a loved one, while reflecting the masterful, emotional and excellent performance of Elizabeth Olsen...

Sounds like a really great and interesting show. Can't wait to watch!