South Park: Season 23
(2019)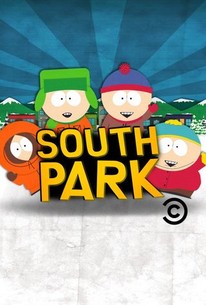 Where to watch
Buy
Buy
Subscription
Buy
You might also like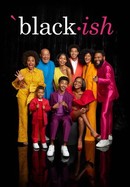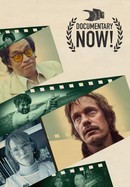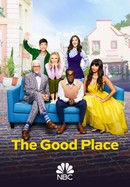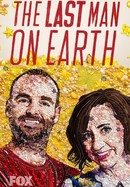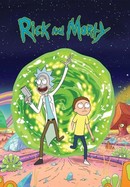 Rate And Review
South Park: Season 23 Photos
News & Interviews for South Park: Season 23
Audience Reviews for South Park: Season 23
Everyone needs to see the episode Band in China. It's something that the news and networks refuse to talk about, and you'll see why.

One of the better south park seasons in recent history

Good shit through and through.

I can't believe I'm giving half a star rating for South Park, but Tegrity Farms needs to burn down for christ's sake already. Please don't become another rip off of Family Guy or the Simpsons. People can only handle so much of the "idiot father and nagging wife trope". This crap has been left in the sun for too long and it's starting to attract flies. Get rid of it.

Honestly loved the last few seasons and felt the storylines and characters allowed for funny and flexible jokes to be made. The problem with this season however is it focuses on the adults, who are all stupid, rather than the boys who have more depth and nuances that work better. This season is basically all about Randy and getting the whole town to think like he does. Not even Randy himself seems to show any development and, all in all, whilst I don't expect meaningful and impactful storytelling from South Park, it does take away from the humour in my opinion. Overall, it isn't horrible, but Season 22 made me wanting more whereas Season 23 is seriously making me question whether to watch anymore if it's going to be more of Randy and idiots thinking like Randy.

An ok season with some notable episodes, such as Band in China, SHOTS!!!, Let Them Eat Goo, Board Girls, and Turd Burglars.

Just good for a rude series

Oh my God it was so awesome

The series should focus on the four boys,not the father.

brings to light the horrible conditions of living in communist china, while pointing out the ridiculousness of everything that is happening in society currently all in a way that has you consistently laughing. Also accurately points out the reality of science and biology when dealing with transgender athletes in sports, also in a hilarious way.
See Details