Star Trek: Season 3
(1968 - 1969)
Where to watch
Buy
Buy
Subscription
Buy
You might also like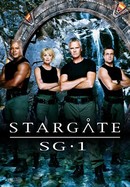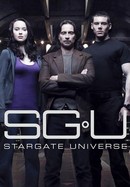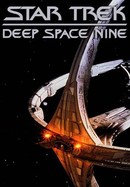 Star Trek: Deep Space Nine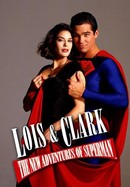 Lois & Clark: The New Adventures of Superman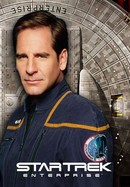 Rate And Review
Star Trek: Season 3 Photos
News & Interviews for Star Trek: Season 3
Audience Reviews for Star Trek: Season 3
I kind of lost my interest in this season because some of the episodes were not as great as the old seasons. However The Tholian Web is definitely the best episode in the season.

LOL, the best of the TV-movie-animated saga!!!!!!!!!!!!!!!!!!!!!!!!!!!!!!!!!

kinda pales in comparison to the first two seasons

Star Trek the Original Series is the best thing that have ever hit any screen!

This is when the show starts to go downhill. It's just that this season is far from the quality of the first 2 seasons. The worst from this season is Spock's Brain, Plato's Stepchildren, The Empath, The Way to Eden and Turnabout Intruder. There are though many positives form this season because of the best episodes of the season which are The Enterprise Incident, The Tholian Web and All our Yesterday's. There are also episodes threat I think get too much hate like Spectre of the Gun, The Savage Curtain, Lights of Zetar and The Paradise Syndorme.

I mean star trek is awesome

Yeah another great awsome season

they had big budget cuts in this season and it shows, even tho compared to the other two seasons its not great, it was still worth watching!

Unfortunately, this was a weak season, Winning the title for so long, but Jar Jar Abrams came and this season rules when comparing to Jar Jar

Oh, I remember this was cringe worthy. How they ended the last half of season two with such great shows only to follow them up with this awful last season. Still, they had some good shows in it. The whole feel of the show changed this season and we all felt it. It was common discussion at the time. The worst one was The Way to Eden. This last year they tried to cater to the hippies and lost it all to be cancelled that year. Luckily, the hard core Trekkies kept it going in syndication.
See Details