Still Star-Crossed: Season 1
(2017)
You might also like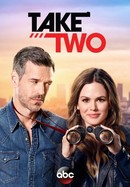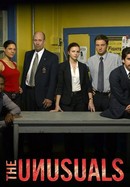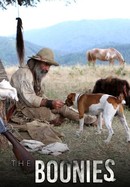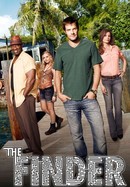 Rate And Review
Still Star-Crossed: Season 1 Photos
News & Interviews for Still Star-Crossed: Season 1
Audience Reviews for Still Star-Crossed: Season 1
I really like the diversity in this show and the way they have thought what happens after the story of Romeo and Juliet

I read the book and I honestly LOVE this show! The cinematography is pretty well done, and I'm not sure why it has so many bad reviews. It is a bit cliche, but so was Romeo and Juliet...So sad that they are giving up on the show! I really want to see more!!

I personally liked the show, it definitely could have used some more development but I don't think it was worth cutting off. If nothing else than make it it's own mini series on Hulu or Netflix. I truly think there is so much more for Rosaline, Benvolio and all of Verona. I say Shonda you can do this! Even if it takes getting back to the drawing board. The other shows in Shonda-land are not period pieces, so it takes a different dynamic/approach to make a successful period piece drama. I suppose it's too late now but you truly had me hooked while it lasted.

One of the best shows. Deserves an infinite amount of seasons.

It was a ruff first episode but I liked it and I was always looking forward to the next episode. I know ABC cancelled it but I would like to see it continue...maybe as a streaming series

I watch it faithfully! Beyond the sets, costumes and cast, I love the lens it takes that broadens characters beyond the color of their skins! The struggles of good vs. evil, love vs. hate, life vs. death is in everyone's lives! The whole notion of what happens to the feud after the lovers commit suicide is fun! Love it!

I really hope ABC revokes their cancellation because this is a good show with so much potential. (Most of the low ratings come from old men who i assume aren't the target demographic). I would compare this to 'Reign' but then i'd be insulting Shonda. It's better than that and i would really like to know what becomes of the fair city of Verona.

I really enjoy this show. It has so much potential to be a great series.

This show has amazing acting, gripping drama, exciting plot. It's new and different and puts a thoroughly entertaining twist on the old Shakespearean classic

A diverse and talented cast with an intriguing premise I love the episodes I've seen and can't wait to see how the season unfolds and the relationships between characters develop.