Suits: Season 6
(2016 - 2017)
Where to watch
Buy from $1.99
Free
Subscription
You might also like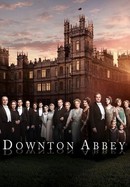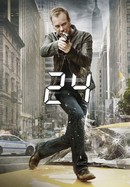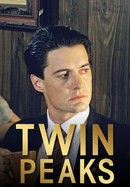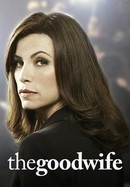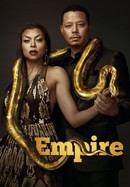 Rate And Review
News & Interviews for Suits: Season 6
Audience Reviews for Suits: Season 6
Great show! Great actors! I really loved the movie references and the beautiful friendships this show brought, good mix between drama and humor.

Amazing show so entertaing

Mike continues with being a self-serving, narcissistic, with savorism syndrome and damn to all those around him. Im hoping season 7 is better

Dramatic, Witty, Entertaining & Indulging

this season really surprised me- mike being in prison was a really good storyline and every character storyline had a purpose

'Suits' continues to run at a superbly high level. S5 is an outstanding season, so I was eagerly anticipating S6. While it isn't as great as the aforementioned season, or S2 for that matter, it is still an outstanding production of episodes. They mixed up the beginning portion, given it features a premise we've all seen before elsewhere, to a strong degree - the end part of the season is just as entertaining, too. Love this show!

they managed to include some new environment

Season 6, and suits still shows its plot power

Season 6 of Suits is yet another extremely powerful and compelling season that takes the show in new and interesting directions. After being sent to prison Mike is confronted by an inmate who's looking to settle an old score with Harvey; meanwhile Harvey tries to find a way to get Mike out of prison while also working with Louis and Jessica to salvage what's left of their firm. The writers do a good job at balancing the two main plotlines and at keeping them grounded. They also give each of the main cast their own subplots; Louis starts a new romance, Rachel takes on the case of a death row inmate, and Donna teams up with an IT tech on a special project. Yet somehow it seems to tie together and grow the characters. An incredibly impactful and emotional season, Season 6 of Suits tears the show down to its core and starts to rebuild.