Where to watch
Buy
Subscription
Buy
You might also like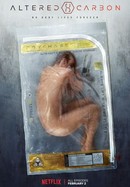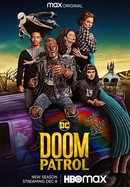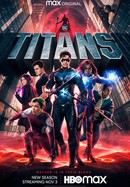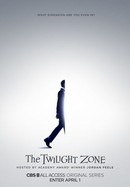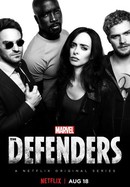 Rate And Review
The Boys: Season 1 Photos
Audience Reviews for The Boys: Season 1
The Boys: Season 1 is an incredible and intriguing start to the series. This might arguably be one of the best superhero shows. It is brutal, smart, funny, and intense.

Not afraid to tangle with diversity in themes, and aces every aspect it tries to hit. Heroes are a tool created to cause fear under a peel of hope, and the harm caused by it has to come to an end.

Such a unique show! Interesting stories and villains.

I really do not know what to think, does this show that features superheroes and shows their dirty side of human natures, all I know is it's occasionally funny and then sinks to unfunny, so I have to rate this show with a *4* star review!!!!

One of the best superhero series in the world! and love the fact its R rated.

The story built up with just eight episodes was done amazingly. Usually shows have to take twelve or more to build something great but this show barely needed four to drag us into an adventure. Each episode kept getting better. With the great visual effects and the amazing CGI. Watching this makes it feel like this is all real, can barely tell any of it is fake. The amazing outfits and costumes used in this show was over the top. It's hard creating a superhero show or movie, specially with Marvel or DC taking all the spotlight. This just proved you don't need to be apart of a main brand to be great. The way they create a story between the characters and the story behind the company is just great. The show truly shows and proves how well a company can use people to create a profit. Not afraid to use money to hide any sort of damage that can be done. With an amazing script and connection between the characters, watching it makes you want to see more. The dialogue for each scene is truly outrageous and the actors/actresses giving us such a great performance. You can truly feel their emotions watching it, it puts you in a world that you thought wasn't possible. I recommend this show to anyone willing to watch.

Good start to the show not my favourite but made me keep watching.

the parody of the superhero show, great fun, great actors, great trama, fantasy science that makes sense, perfect visual effects, must watch.

the best thing to come out in the last 5 years for sure

Thrilling, oddly funny and packed with great performers, The Boys proves an interesting spin on live-action superhero shows with a good dosage of social commentary and stunning direction. Its story halts at times and some characters feel flat, but otherwise this was an exciting watch.
See Details