The Good Fight: Season 5
(2021)
Where to watch
Buy
Buy
Subscription
Buy
You might also like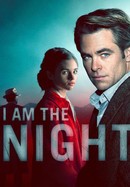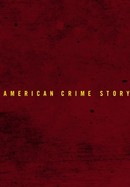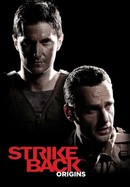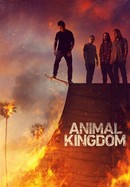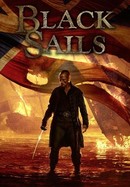 Rate And Review
The Good Fight: Season 5 Photos
News & Interviews for The Good Fight: Season 5
Audience Reviews for The Good Fight: Season 5
Boring show for older people!

The first 3 seasons of The Good Fight were intriguing because they brought up challenging questions that were usually answered in a thought-provoking manner. But half of the time, the characters were paper thin with simplistic plots that had obvious outcomes. Season four was a blazing mystery of WTF! Most of the episodes were wedged into shoeboxes to conform to previous real-world events with absolutely no ties at reality. The deal breaker, and what made me cancel my subscription to Paramount+ was Season Five...a total WTF. There's absolutely no true story writing going on, with 10 year olds throwing crap at the wall and having it stick. The worst actors that should have been abandoned after season 1 are Sarah Steel and Rose Lesie, who are among the WROST actors I've ever seen. They're as fake and dull as they characters they portrait.

Pretentious rubbish. Gimmick after gimmick, transparent caricatures and astoundingly childish writing combine to create a big budget series disappointment.

The actors are all five stars and keep the show going even when it gets absolutely ridiculous and pointless. Baranski and McDonald are national treasures, Patinkin is Patinkin, and the show's not so secret weapon remains Sarah Steele. Hopefully next season, the writers will make better use of one of the best casts on television.

Terrible childish season 5. Previous seasons good but did this is terrible.

If the show was an pet ya would take it to Vet and put it down. Totally lost the plot

last season was just a waste of time, no proper conclusion. I'm only happy that it was put down of its misery

The fake court thing turns this show into a yawn fest. Nonsensical and just, weird but not in an entertaining way. It's still 9999 times better than most shows out there these days.

Carmen Moyo brought me to The Good Fight and it was worth staying.

The ability of the Kings to blend the talent of their remarkable cast with a script that does them justice is why they have survived and thrived as a one of a kind must watch.
See Details