Where to watch
Buy
Subscription
Buy
Buy
You might also like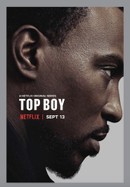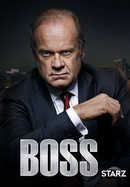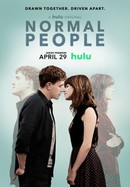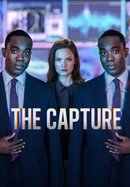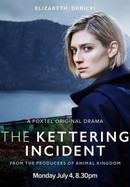 Rate And Review
The Great: Season 1 Videos
The Great: Season 1 Photos
News & Interviews for The Great
Audience Reviews for The Great: Season 1
I didn't know what to expect but 5 minutes in and I was hooked. I think this show is absolutely brilliant in every way. The casting, comedic timing, absurdity and drama all make a wonderful amalgam that resulted in a binge-worthy series.

Fantastic series. No complaints or suggestions other than to add two new series. Beautiful sets, costumes. Wonderfully funny. Great acting.

Excelente serie, argumentalmente es muy solidad, una comedia dramática que tiene de todo y muy bien hecho, los personajes son excelentes, únicos, con diferencias claramente marcadas pero que conviven en una armonía caótica genial y todos resaltan sin verse opacados, las locaciones no se sienten repetitivas (aunque lo son) ya que al toda la dinámica desarrollarse en el palacio tiene esa aura de comedia situacional que la ayuda. Elle Fanning esta increíble, su interpretación y el desarrollo de su personaje es de lo mejor, la serie crece con ella en cada capitulo.

It's funny for non Russians lol it's not meant to be historically accurate it's more of a comedy then anything so I laughed from beginning to end, love it! And love it more knowing it pisses off Russians lol

The Great - S01 (TV 2020): Over-the-top parody of Catherine the Great's early years. It helps to know the real history to appreciate some of the jokes, which tend to be explicitly sexual. Everyone plays it straight but obviously all are having great fun. B-

Soooo entertaining and funny!

I really want to like this show. I just feel like I can't really get into it. its like the most depressing comedy but also drama?!? Honestly it could just be me, its kinda funny and kinda repulsive at the same time. I have grown bored with the show before the end of the first season

Absolute brilliance! The character development, the casting, the writing...exquisite.

This was so cute. Why I never felt compelled to watch Season 2 remains a mystery even to me. Y'all seem to think it's even better so I'll put it on the list

Every episode is brilliant - brilliant performers, writers, direction, everything! And also, there is a little factual inspiration amongst the fun. Very excellent!
See Details