The Truth Will Out: Season 1
(2018)
Where to watch
Buy from $1.99
Buy from $1.99
You might also like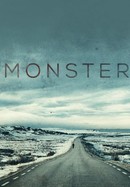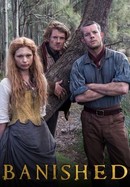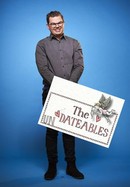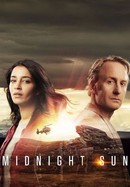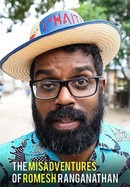 The Misadventures of Romesh Ranganathan
Rate And Review
The Truth Will Out: Season 1 Photos
Audience Reviews for The Truth Will Out: Season 1
This is one of the best crime thrillers I have seen in a long time. The concept of putting a team of mismatched cops together to solve an old murder case didn't grab me at first but I am glad I gave it a chance. There are moments of great tension as the story unfolds and we find out that the original investigation was flawed thereby threatening to embarrass people in high places. The lead detective doggedly goes after the killer and some inspirational work from the team brings it all to a head. There are moments of unexpected humour which give you a chance to stop holding your breath and take in what is going on. After I had watched the series I found out that the lead actor, who is quite famous in Sweden, is also a comedian. What a performance he gives, along with many others. I enjoyed this so much that I will have to watch it again to appreciate the small touches I missed first time around. Highly recommended.

I loved this Swedish murder mystery that contains dark humor with some mind-twisting moments. Messed up minds in the snow! Just what I needed for quarantine.

This is a nice police drama that has a little more weight to it, because itapparently is based on actual events. Though I'm sure that the usual "dramatic license"was used in telling the story. The acting is good, and the characters are interesting. The plotallowed me to become invested in the characters, which is often not the case in series likethis one. Also, the plot is straight forward, without a lot of distracting and unnecessary subplots.As I write this, I believe a second season is in production. The English language dubbing is also very good.