The Undoing: Season 1
(2020)
Rate And Review
The Undoing: Season 1 Videos
Cast & Crew







Edgar Ramírez
Detective Joe Mendoza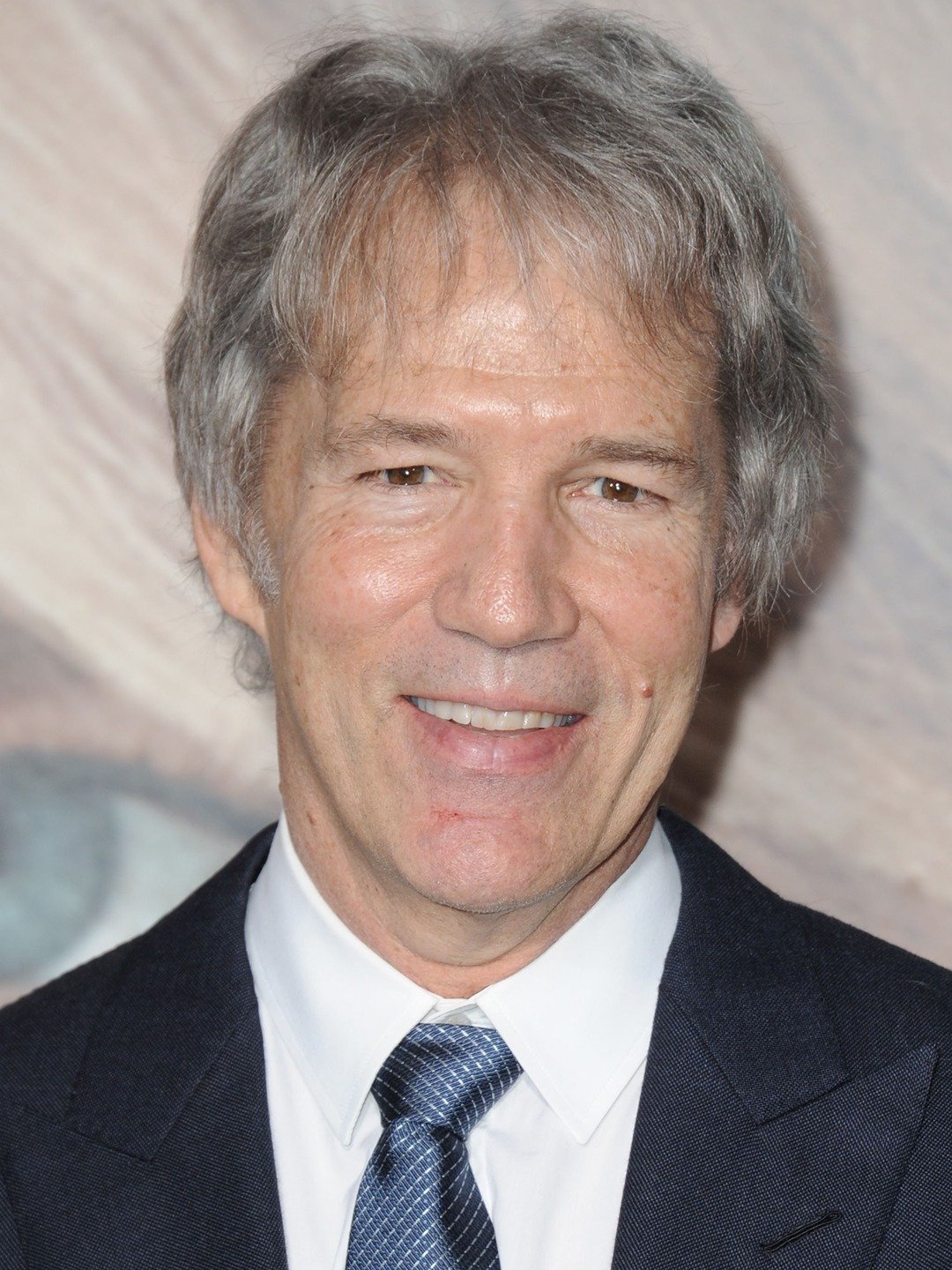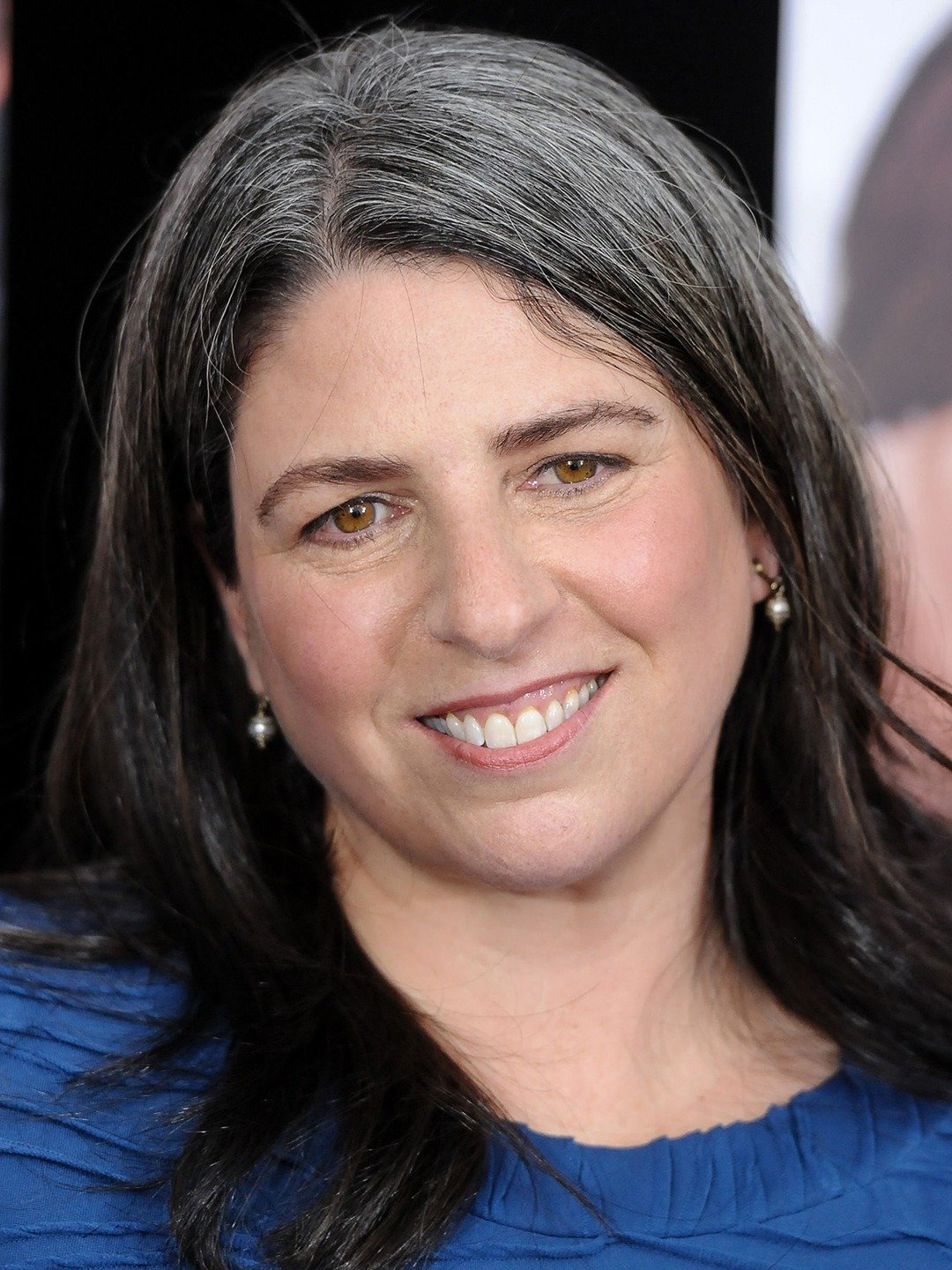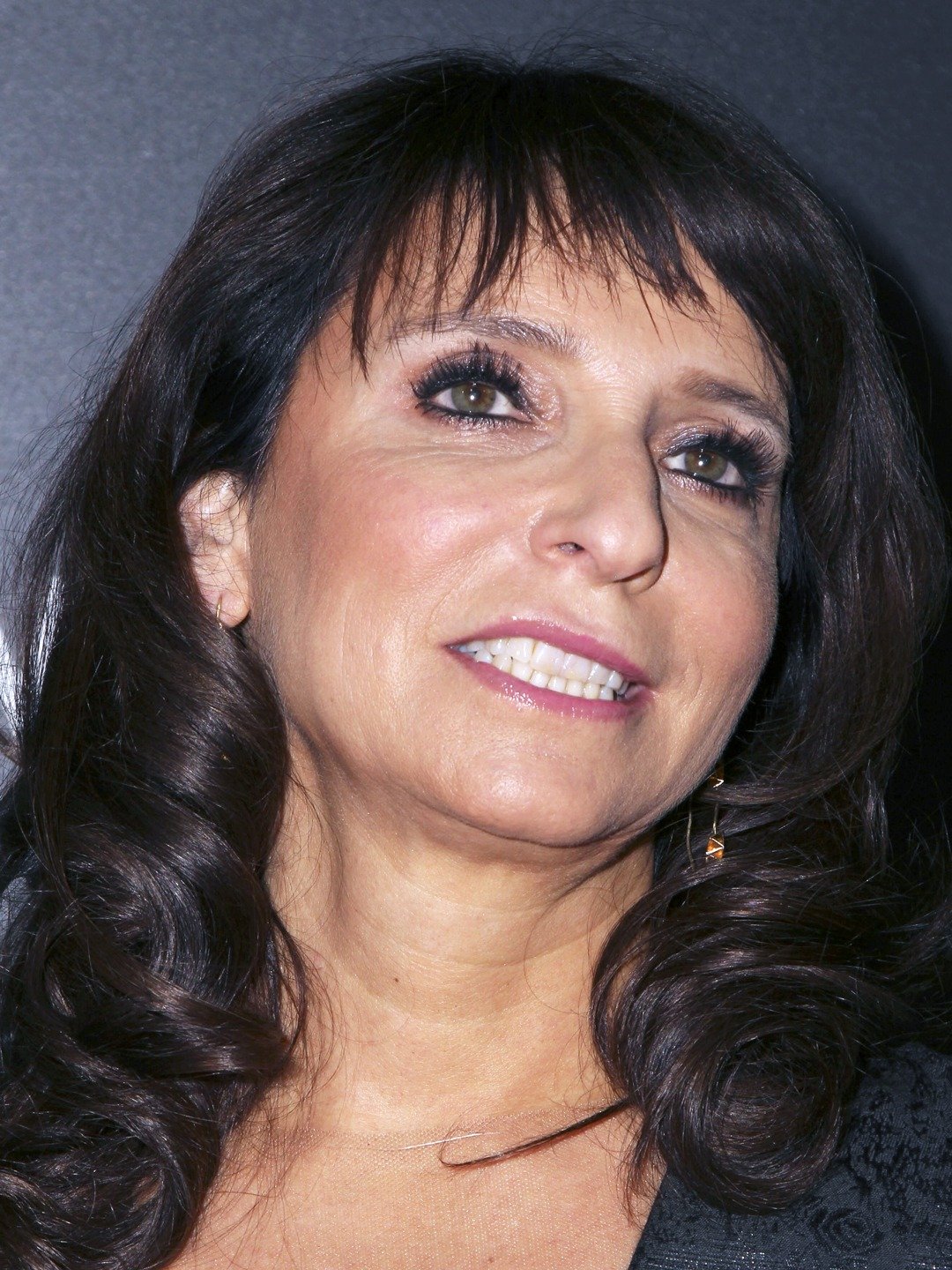 Show all Cast & Crew
News & Interviews for The Undoing: Season 1
Audience Reviews for The Undoing: Season 1
If you watched the first 10 minutes of the show and stopped, you wouldn't have missed anything.

This is great. I couldn't stop watching.

Absolutely loved Nicole Kidman in this! Loved everything about it.

There are enough twists and reveals throughout the series to keep you engaged, but ultimately the payoff is underwhelming and makes the show forgettable

Embarrassing writing and acting.

Attractive cinematography, wardrobes, and big name actors are not enough to overcome weak writing, poor character development, and endless time filler dead end narrative arcs. Definitely not enough to hide the fact that this is a thinly veiled attempt to cash in on the success of Big Little Lies. Should have been titled "Big Little Lies, East Coast". Did not enjoy being made to wait around for 6 hours for something approaching a conclusion when there was really only enough story to fill a 90 minute movie.

You want to watch until the end, but afterwards its not memorable.

Reviews lamenting the fact that The Undoing manipulated the viewer with its take on the classic murder mystery seem to be missing the entire point, which is that dramas are meant to do just that. I was genuinely invested in Kidman's and Grant's characters from the get-go, and enjoyed immersing myself in the New York City streetscapes and high-rise world of the Northeastern elite, if only for six episodes. The story certainly ends leaving one with mixed emotions, but that may not always be a bad thing, especially when it's told in such an engaging and aesthetically pleasing manner.

Kind of enjoyable as a whole although with way too many problems not the least of which was that all three of the major characters- Kidman Sutherland Grant - were odious to a greater or lesser degree. The rationale for Grant to kill Elena especially with such excessive violence was flimsy beyond belief. He doesn't want her to jeopardize his family life? What in the hell does he imagine he is doing by having an affair with her? The biggest problem for me was the courtroom scenes. In a Canadian courtroom an image of the bloodied head of the victim would never be allowed to remain in full view throughout the trial if it were allowed in view at all. Nor would egregious hearsay like we witnessed be allowed especially in a serious matter like a murder trial. The appeal court would have no hesitation in ordering a new trial on that basis alone. Although I know what a declaration against interest is, I cannot for the life of me figure out how it is relevant in this show. It's a légal phrase that is inapplicable here even though the plot depends on it. Did a legal expert not vet the script?