The Walking Dead: World Beyond: Season 2
(2021)
You might also like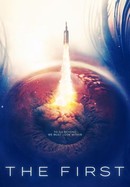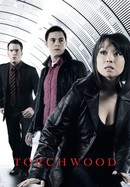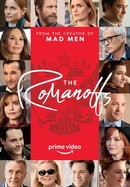 Rate And Review
The Walking Dead: World Beyond: Season 2 Videos
The Walking Dead: World Beyond: Season 2 Photos
Audience Reviews for The Walking Dead: World Beyond: Season 2
Really great season. I am surprised on how things turned in season 2. Season 1 was very boring but season 2 ever since Jadis appeared, it has been a great show. There are still some mistakes and scenes with the boring kids, and also scenes with Iris (the worst character on the show) when she keeps making stupid things, and become more annoying all the time. But the every other scene is great and the focus on the crm this season really made the show more entertaining. By the way, I was surprised by the series finale post credit scene. It was amazing and really gets everyone excited for the walking dead universe as a whole.

uma temporada boa até agora ,oq vi depender é o final mesmo

This second season is so much better then the first and i think one episode 5 came. The show really picked up and got better and better with each episode. I am enjoying this way more then season 7 of fear.

I'm hoping that as the season goes on, it gets better and I can come back and revise my rating. I had such high hopes after Season 1 but it seems to be floundering a bit as to where to take the characters and how to develop the CRM beyond a one-note evil entity. Still an okay watch. I hope they find their way.

Two episodes in, it already is better than the premier season. I will hold out hope that as this season progresses, actual interesting character arcs such as Jadis (Anne) will bring this spin-off series off of it's knees. Best case scenario in my opinion is ending the season by setting up the Rick Grimes movies and/or a war with the Commonwealth.