Where to watch
Buy
Subscription
Buy
Subscription
Buy
You might also like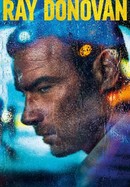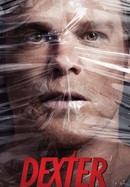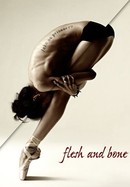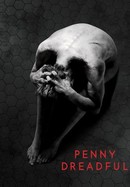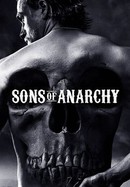 Rate And Review
True Blood: Season 7 Photos
News & Interviews for True Blood
Audience Reviews for True Blood: Season 7
One Of The Best Most Underrated 2014 Lea Michele Chord Overstreet

The last season of True Blood fails to capture the majic of the first season and thus it's ending is okay if a bit confusing!!!

The show was good but the finale was so sweet that all my teeth fell out... To much, really 😅

The acting and story line of trueblood is off the f****** chain maaaannn

A seven season supernatural ride in the American landscape, delivered by an awesome cast & crew!! Truly imaginative storyline that takes the Vampire franchise in a new direction- a must see for fans of the genre!!

While I honestly loved the series the ending was not what I expected concept wise.

While I love the actors in this series I was very disappointed with how the story progressed in the last few seasons and how it ended. It was a slap in the face to those who loved both the show and the books. We deserved better than this.

disappointing end to an otherwise amazing series.

A mix of a smal amount of storry together with a lot of meaningless stupid time wasting dialogues. That season is very dissapointing.

Season 7 brings the story to an end by solving the unresolved plots. It was utterly disappointing, it failed to live up to the standard of the past, even to the point of making crude jokes that didn't make any sense. Goodbye True Blood, it was nice watching you.
See Details