True Detective: Season 2
(2015)
You might also like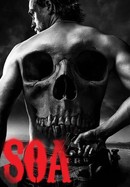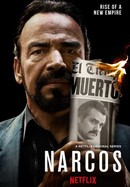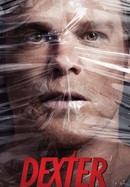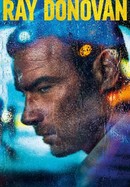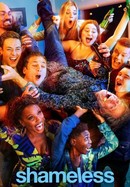 Rate And Review
True Detective: Season 2 Photos
News & Interviews for True Detective: Season 2
Audience Reviews for True Detective: Season 2
I'm not sure what to say. After season 1 it's underwhelming to say the least. Some of the scenarios that these characters enter aren't believable and that really turns me off in these types of series. I watched through to the end as my penance. Bright spot is it's not the worst series I've ever seen, it's just not very good. Hoping for better with season 3.

I can't rate this low enough. Don't watch it, just find something else.

This was an ok season, Vince Vaughn surprised, but otherwise it was only ok.

I couldn't get past the first episode of Season 2. Poorly cast perhaps. To compare Season 2 to Season 1 and Season 3, from the start, had compelling performances and interesting characters.

Exceptional performances by Colin Farrell, Vince Vaughn and Rachel McAdams. Dark themes explored thoroughly and plans not working provides for a natural flow of the story. The love life for Vince seems a truer version for Romeo and Juliet. A true masterpiece by the creators and writers to confidently stand the test of time. Highly recommended.

Bad casting, stupid storyline... Soooo slow and full of itself...

The first season is the gold standard, one of the best television series ever created. Bravo to both Matthew McConaughey and Woody Harrelson. Should have stopped there because the next 4 detectives are nowhere close to their brilliance | follow us at @uncle.review

7.0/10 — "Pretty Good/Engaging" -(Seen in OCT '20)

Season 2 lacked everything Season 1 had: intrigue, novelty and rhythm, not that it's "ok" on its own. It was pretty slow, being nothing was happening and nothing was escalating. Yet, performances were top-notch and they did bring justice to the blah-blah dialogue.

It's a fraud, don't watch it. There's no good reason to watch it.