Unikitty: Season 1
(2017 - 2019)
Where to watch
Buy from $0.99
Subscription
Buy from $0.99
Buy from $0.99
You might also like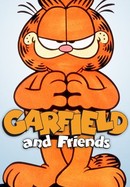 Ronja, the Robber's Daughter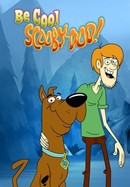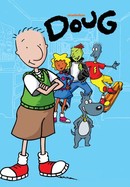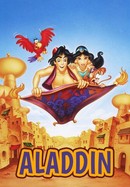 Rate And Review
Unikitty: Season 1 Photos
Audience Reviews for Unikitty: Season 1
I like this girly cartoon, because I'm a boy!

It's great pretty good show

It brings New adventures of unikitty

It's Cute, colorful, and has very simple, but LIKABLE characters!

i love this show so much!! ps why is the logo purple?

Unikitty! is cute and charming but still more often than not has some trouble balancing saccharinity and plot, writing and character development but nevertheless remains quite entertaining and stands out as quality deviance from today's death and revenge-themed culture. Even though I absolutely adore the show's titular heroine and protagonist because of her energy and enthusiasm as well as Tara Strong's for portraying the character, I find all three of Dr. Fox, Richard and Hawkodile (especially Dr. Fox) to be either very underdeveloped or highly unnecessary to the show other than to provide a diversity of character personalities to the show and to also serve as sources of abuse and torment in order to be considered the "norms" of behavior and society.