Wet Hot American Summer
(2015)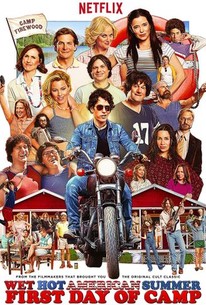 Where to watch
Subscription
You might also like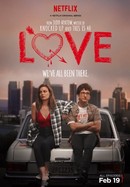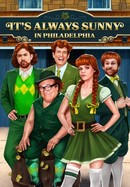 It's Always Sunny in Philadelphia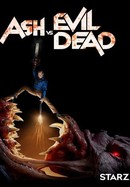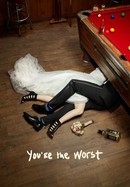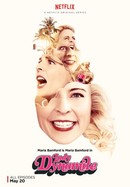 Rate And Review
Wet Hot American Summer: First Day of Camp Photos
News & Interviews for Wet Hot American Summer
Audience Reviews for Wet Hot American Summer: First Day of Camp
Wain and Showalter have made it. A prequel to their 2001 film 14 years later could've been a poorly executed nostalgia fest, but instead "First Day Of Camp" comes into its own, especially in the second half. This is inspired goofiness galore as it should be: it nails the original's humour and references it just the right amount yet also broadens its horizons with a really insane plot that makes both this and the original even funnier. Seeing the excellent original cast return is very gratifying.

For what it is, Wet Hot American Summer is a calm, kickback and relax film that helps us relive the nostalgia and the joy of a summers day.

I've already done a review about the movie recently and it has the same effect on me as the show does. However, the show is ten times stupider, which I may like better that way. Many parts of the show are very frustrating, but that's all part of the charm of it. If the movie wasn't weird enough with 20-year olds playing 16 year olds, these actors are 30-year olds playing the same 16-year olds, but two months prior. So, the characters are younger but the actors are older. This show is absolute absurdity and full of intentional plot holes. I love it with all my heart. In fact, as a freshman in college I was hanging out with some friends and they put on the show. Rather than talk to the girls in the room, I was enthralled by how surprisingly funny the show was. Later on, I was introduced to the movie and the second show. But, I was drawn in by "First Day of Camp" and I've watched it probably ten times now. It never gets old and I keep noticing new things.

I'm sorry, doesn't make sense to me, isn't funny, weird. Might be something there but went right over my head.

One of my favourite movies is now 4 hours longer and I'm so happy.

this tv show was really good...im glad they explained on how it all happen

Although the first episode was the lowest point in the series it was one of the greatest TV shows I have seen in a long time. If you were a fan of the movie will love this.

Just could not watch it after half of the first nonsensical episode.

This series works because it revels in the stupidity of the whole premise behind it and they all look like theyre having fun doing it.

I'm baffled at the high scores. I had the feeling there was no script, they were just adlibbing as they went along-far too long.
See Details