Whiskey Cavalier: Season 1
(2019)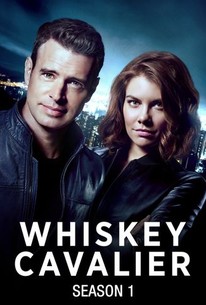 You might also like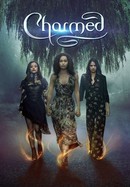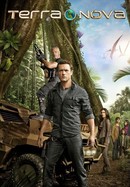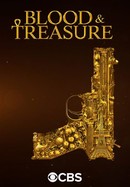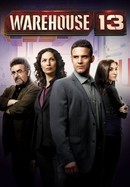 Rate And Review
Whiskey Cavalier: Season 1 Photos
News & Interviews for Whiskey Cavalier: Season 1
Audience Reviews for Whiskey Cavalier: Season 1
WHY IS THIS SHOW OFF THE AIR????? Great cast, great writing... So we can have more "Reality TV" - Are you kidding me ABC??? You would have cancelled Friends after their first season too - right?? Butt heads!!!!!

I liked it.....the stories had a good mix of drama, action, fun and heart, of course it was a bit cheesy sometimes (the antagonist...welll, too much James Bond villan....) but the characters were likable, they had a good chemistry, especially Ray was hillarious, Susan was great, Jay, Standish, so nice, ok Frankie's problems were sometimes to often repeated, but this can easily be forgiven, watch this show, enjoy the fast paced stories.....it is sad, that the show was cancelled.

I loved the show, and am sorry to see that it did not get a second season.

This was a great show and you need to bring it back.

It was entertaining but don't know why they cancelled it.

Loved this show. Typical that they would cancel it

Not bad, frequently on the verge of a being B-Series

Great chemistry among the cast. Entertaining network styled restrained scripts managed to make the show fun to watch. Naturally, it was cancelled in its infancy by the all knowing penny pinching network gurus. Netflix, Hulu, Amazon...? You listening?

Great, funny, show. All my favorites get cancelled.

No existentialist agenda, no dystopian gloom.,just fun! i really wish it would continue.