Why? With Hannibal Buress: Season 1
(2015)
Where to watch
Buy
Buy
Buy
You might also like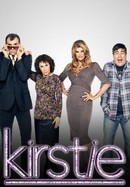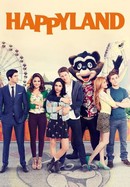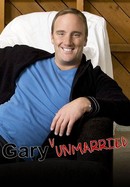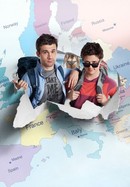 Rate And Review
Why? With Hannibal Buress: Season 1 Photos
Audience Reviews for Why? With Hannibal Buress: Season 1
I wish this was just a tad better... Watched the first episode and the remaining 4 are sitting on my TiVo about to get deleted.

Very boring and stale. Hannibal goes from weird skits to a dry monologue where he has very poor timed jokes. How did this guy do stand-up??

While Hannibal Buress is extremely funny, this doesn't translate into a good onscreen presence, and does not make up for a lacking and disjointed show. The most funny parts of the show tend to be Hannibal adlibbing after a mediocre joke. This show may be thought of as a slightly beefed up standup routine, with a sketch thrown in, here and there. It's unfortunate that Comedy Central gave him such a small budget to work with, as Hanibbal Buress unquestionably has a bright future ahead of him.

Missed the pilot episode, but ep #2 was really bad. Opening monologue had maybe 1 laugh. Looked like they didn't rehearse. Sad 'cause I like Hannibal a lot in Broad City and his standup.

I'm a fan of Hannibal Buress and was really looking forward to this show. I think it's probably the worst show I've ever seen in my life. It's not funny. It seems like he just stands on stage hoping to think of something funny but....it never happens. Maybe he thinks that, in and of itself, is funny. Spoiler alert: it's not!!! I usually give new shows a chance: watch at least 3 episodes to give them time. I watched two of these and just can't continue. It's. Just. That. Bad. Dear Comedy Central: please cancel this mess and put on something that actually makes us laugh.
See Details