Xena: Season 1
(1995 - 1996)
You might also like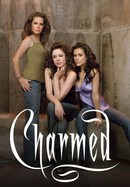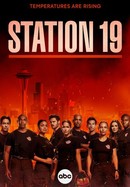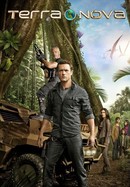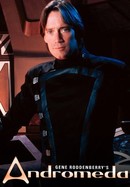 Rate And Review
Audience Reviews for Xena: Season 1
Xena is one of the best shows I have ever seen. The way they shot Xena as an actual action hero and showcased her strength was phenomenal. The show could be funny, heart wrenching, exciting, musical, scary! It was like an every genre show and you never knew where the next episode was going to go! The greek gods were always fun when they were onscreen, especially Aphrodite!

I watched this show growing up and absolutely loved it! It's not quite the same watching it as an adult, but it still holds a special place in my heart and I would rewatch it any day!

These elitist 2018 "critics" can talk all the political cobblers they want about "feminist icons", "LGBT undertones" blah blah blah. I actually watched it because it was a fun show with interesting stories and characters.