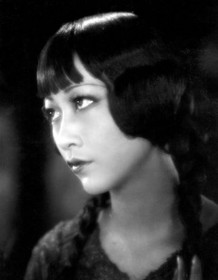 Anna May Wong
Highest Rated: 100% Forty Winks (1925)
Lowest Rated: 20% King of Chinatown (1939)
Birthday: Jan 3, 1905
Birthplace: Los Angeles, California, USA
The first Chinese-American movie star, Anna May Wong spent her life struggling against prevailing attitudes and discrimination and, in the end, proved too far ahead of her time to enjoy the career and life she deserved. Alternately considered "too Chinese" or "too American" by various audiences, Los Angeles native Wong achieved movie stardom in the first Technicolor film, "The Toll of the Sea" (1922). Frequently cast stereotypically as either a delicate victim or a menacing "dragon lady," Wong scored again in "The Thief of Bagdad" (1924) but struggled to find leading roles since law prohibited her kissing a co-star of a different race. After a stint in Europe, where she received the acclaim long denied her in America with such films as "Piccadilly" (1929), she returned home to appear in "Daughter of the Dragon" (1931) and "Shanghai Express" (1932). She suffered a major public blow when she was passed over for "The Good Earth" (1937) in favor of a Caucasian actress Luise Rainer in Asian-inspired makeup, and encountered animosity from white as well as Chinese audiences. She did go on to topline her own TV show, "The Gallery of Madame Liu-Tsong" (DuMont, 1951), before dying of a heart attack on Feb. 3, 1961. Immortalized with a star on the Hollywood Walk of Fame and in a sculpture as one of four pioneering "Ladies of Hollywood," Anna May Wong never reached the heights her talent, charisma and beauty deserved, but remained a bit of a Golden Age cult icon whose glowing legacy grew stronger with each passing year.
Photos
IMPACT, Anna May Wong, 1949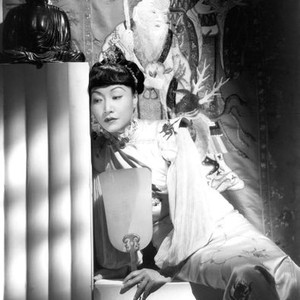 THE CHINESE PARROT, Anna May Wong, 1927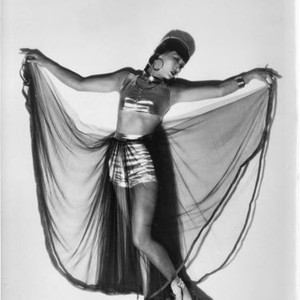 CHU-CHIN-CHOW, (aka ALI BABA NIGHTS), Anna May Wong, 1934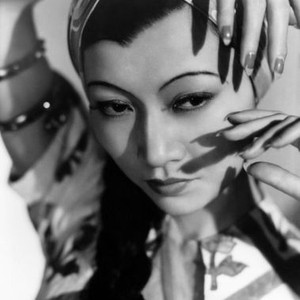 PORTRAIT IN BLACK, Anna May Wong, 1960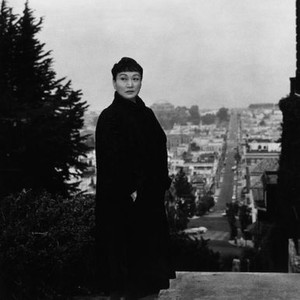 PORTRAIT IN BLACK, Anna May Wong, 1960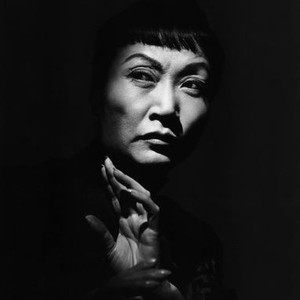 ISLAND OF LOST MEN, Anthony Quinn, Anna May Wong, 1939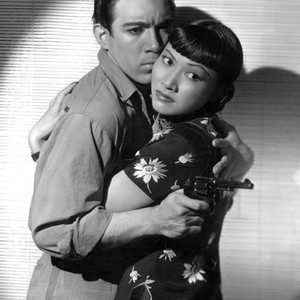 ISLAND OF LOST MEN, Anna May Wong, 1939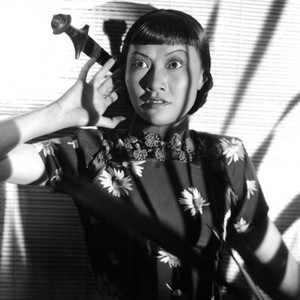 DANGEROUS TO KNOW, Anna May Wong, 1938.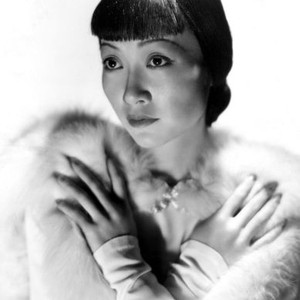 DANGEROUS TO KNOW, Anna May Wong, 1938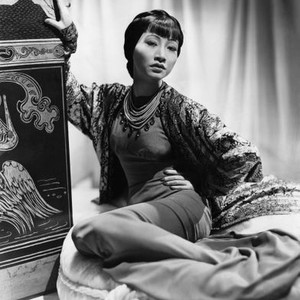 DANGEROUS TO KNOW, Anna May Wong, Akim Tamiroff, 1938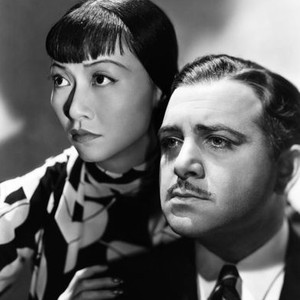 DANGEROUS TO KNOW, Anthony Quinn, Anna May Wong, 1938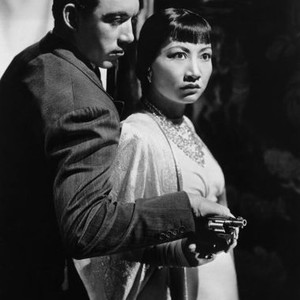 DANGEROUS TO KNOW, Anna May Wong, Anthony Quinn, 1938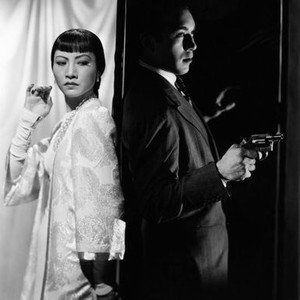 DAUGHTER OF THE DRAGON, Anna May Wong, 1931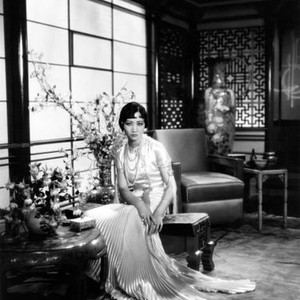 SHANGHAI EXPRESS, Anna May Wong, 1932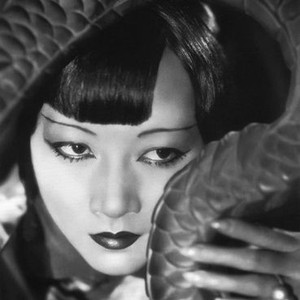 SHANGHAI EXPRESS, Anna May Wong, 1932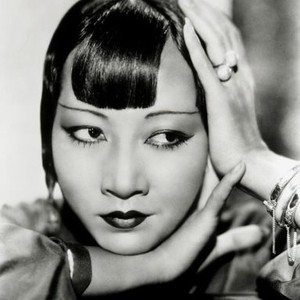 DAUGHTER OF THE DRAGON, Anna May Wong, 1931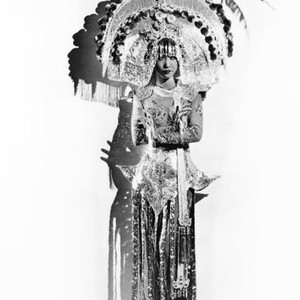 PICCADILLY, Anna May Wong, 1929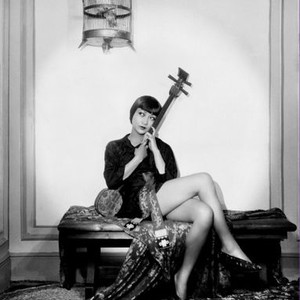 DAUGHTER OF THE DRAGON, Anna May Wong, Warner Oland, 1931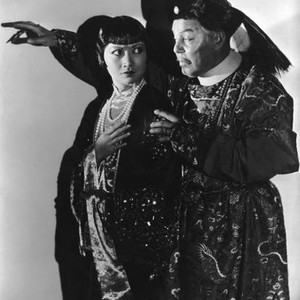 PICCADILLY, Anna May Wong, 1929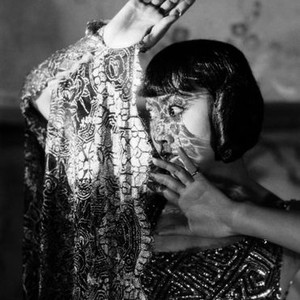 DAUGHTER OF SHANGHAI, Philip Ahn, Anna May Wong, 1938