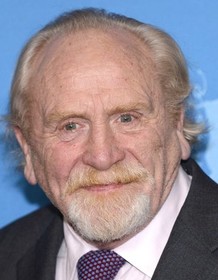 James Cosmo
Highest Rated: 100% Urban Ghost Story (1998)
Lowest Rated: 7% All the Queen's Men (2001)
Birthday: May 24, 1948
Birthplace: Clydebank, Dunbartonshire, Scotland, UK
When you want an imposing, tough guy figure in your movie, James Cosmo is one of the leading go-to actors. He is beloved by Scottish audiences for his work in front of the camera but also for his tireless job promoting the country as a viable location for motion pictures and television programs. On-screen, he is best known internationally as the never-say-die warrior Campbell from Mel Gibson's thunderous historical epic "Braveheart"and for playing Angus MacLeod in the sci-fi/fantasy movie "Highlander" from 1986. Although his gruff masculinity serves him well in bold, larger-than-life period pictures like the above titles and others like "Troy" and "The Last Legion," he's also appeared in plenty of contemporary films, including his role as Ewan McGregor's father in Danny Boyle's cult classic "Trainspotting," in another role as an oil-rig worker in the television series "Roughnecks," and a part as a thug in the comedy "Once Upon a Time in the Midlands," to name just a few. Many United States television viewers may recognize the actor for his role on the cable show "Sons of Anarchy" and for his performance as Jeor Mormont on the HBO high fantasy series "Game of Thrones." Younger viewers may know him best as Father Christmas in the big screen adaptation of "The Chronicles of Narnia: The Lion, the Witch and the Wardrobe."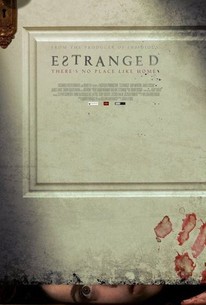 Estranged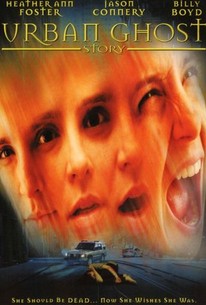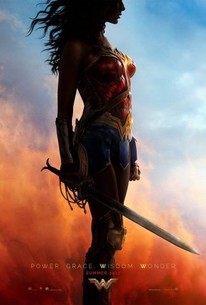 Wonder Woman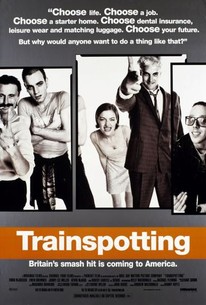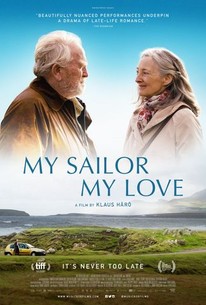 My Sailor, My Love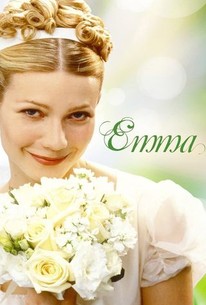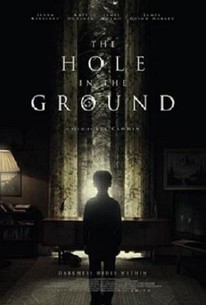 The Hole in the Ground
Photos
HALF LIGHT, James Cosmo, 2006. ©First Look Pictures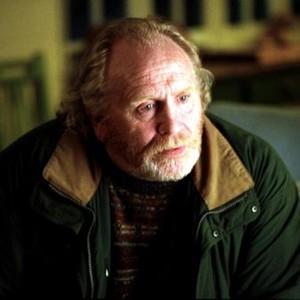 TRAINSPOTTING, Eileen Nicholas, Ewan McGregor, James Cosmo, 1996, (c) Miramax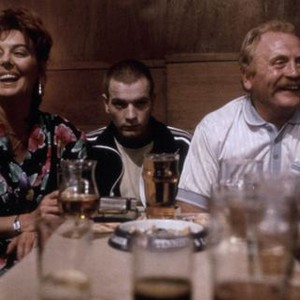 BEN-HUR, from left: Jack Huston, as Judah Ben-Hur, James Cosmo, Dato Bakhtadze, 2016. ph: Philippe Antonello/© Paramount Pictures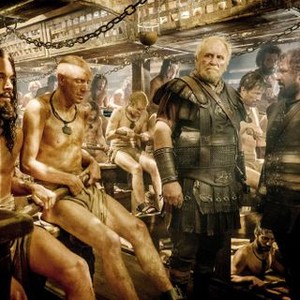 Game of Thrones, James Cosmo, 'The North Remembers', Season 2, Ep. #1, 04/01/2012, ©HBO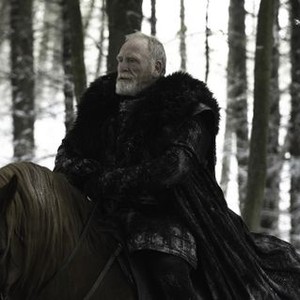 Game of Thrones, James Cosmo (L), Luke Barnes (R), 'And Now His Watch Is Ended', Season 3, Ep. #4, 04/21/2013, ©HBO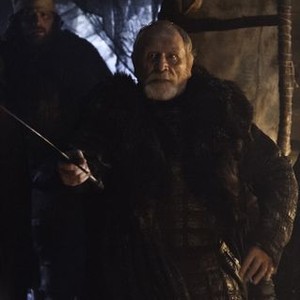 THE LIVES OF THE SAINTS, Daon Broni, James Cosmo, 2006.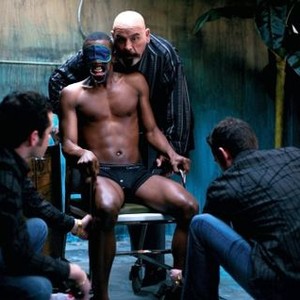 ALL THE QUEEN'S MEN, Matt LeBlanc, David Birkin, James Cosmo, Eddie Izzard, 2001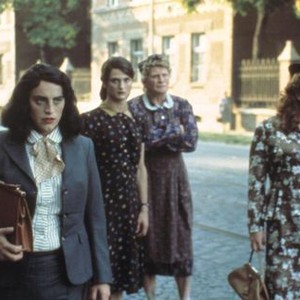 ELIMINATORS, L-R: OLIVIA MACE, JAMES COSMO, LILY ANN STUBBS, 2016. ©UNIVERSAL PICTURES HOME ENTERTAINMENT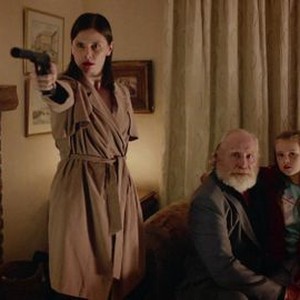 CITADEL, from left: James Cosmo, Aneurin Barnard, 2012. ©Cinedigm Entertainment Group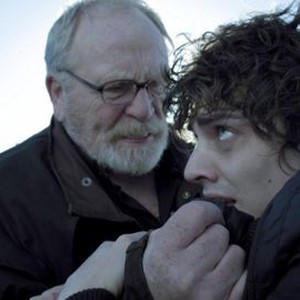 ELIMINATORS, FROM LEFT: OLIVIA MACE, JAMES COSMO, LOWER RIGHT: LILY ANN STUBBS, 2016. © UNIVERSAL PICTURES HOME ENTERTAINMENT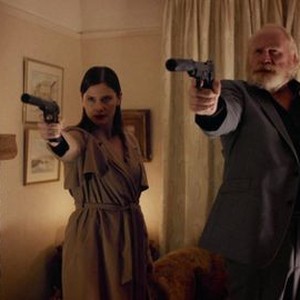 Merlin, James Cosmo, 'Lancelot and Guinevere', Season 2, Ep. #4, 04/23/2010, ©BBCAMERICA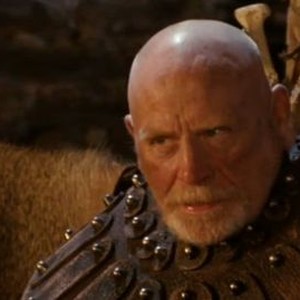 FREE JIMMY, Hunters-Tarjei (voiced by Russell Barr), Bjorn Helge (voiced by David Tennant), HudMaSpecs (voiced by James Cosmo), and Eirik (voiced by Douglas Henshall), 2006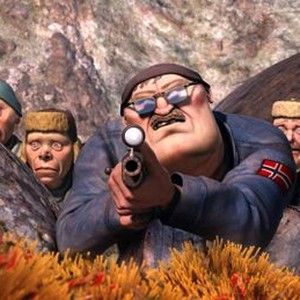 DARK SIGNAL, JAMES COSMO, 2016. ©XLRATOR MEDIA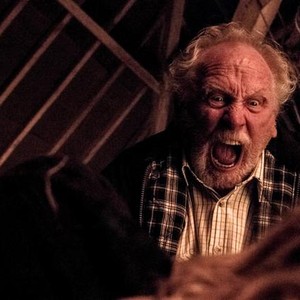 THE HOLE IN THE GROUND, JAMES COSMO, 2019. © A24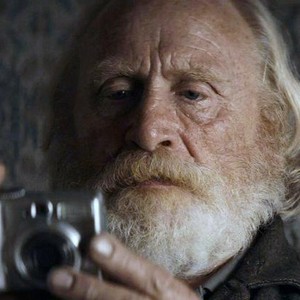 HAMMER OF THE GODS, from left: Charlie Bewley, James Cosmo, 2013. ©Magnolia Films