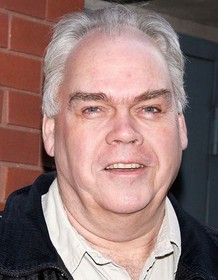 Michael Mulheren
Highest Rated: 45% The Curse of the Jade Scorpion (2001)
Lowest Rated: 10% What's the Worst That Could Happen? (2001)
Birthday: Not Available
Birthplace: Not Available
Throughout his entertainment career as an accomplished actor, Michael Mulheren graced the silver screen many times. In the early stages of his Hollywood career, Mulheren acted in comedies like the Brad Pitt film "Johnny Suede" (1992), "Faithful" (1996) with Cher and Chazz Palminteri and "Dirty Laundry" (1998) with Jay Thomas. He worked in television in his early acting career as well, including parts on "Wish You Were Here" (CBS, 1989-1990) and "Law & Order: Special Victims Unit" (NBC, 1999-). His film career continued throughout the early 2000s in productions like the Martin Lawrence crime adaptation "What's The Worst That Could Happen?" (2001), the Woody Allen comedy "The Curse of the Jade Scorpion" (2001) and "Invincible" (2006). He also appeared in "The Ten" (2007) with Jessica Alba. He shifted from film to television work through the early 2000s and the 2010s, appearing on "White Collar" (2009-2014), "Blue Bloods" (CBS, 2010-) and "Person of Interest" (CBS, 2011-). He also appeared in "Salem" (WGN America, 2013-). Most recently, Mulheren acted on "The Jack And Triumph Show" (Cartoon Network, 2014-15).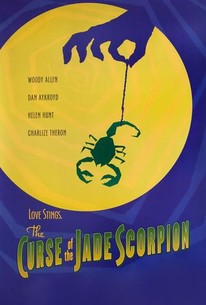 The Curse of the Jade Scorpion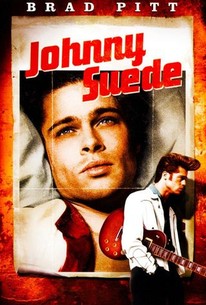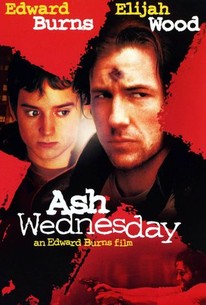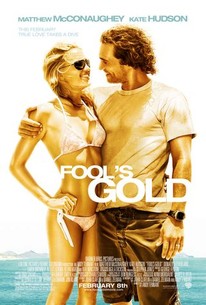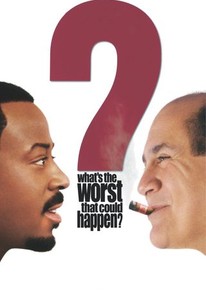 What's the Worst That Could Happen?
Skip to Quotes