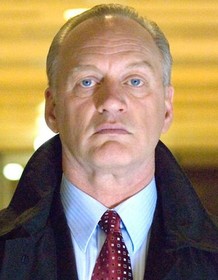 Nigel Bennett
Highest Rated: 92% The Righteous (2021)
Lowest Rated: 33% Just Buried (2007)
Birthday: Nov 19, 1949
Birthplace: Wolverhampton, Staffordshire, England, UK
Actor, director, and author Nigel Bennett toiled away on stage and screen for the better part of two decades before he moved to Canada and established his own Black Hat Productions. An express reflection of his interest in vampire lore, Bennett's most famed role is perhaps that of bloodsucking patriarch Lucien LaCroix on the cult horror-crime-drama series "Forever Knight," a long-running 1990s show which also marked his directorial debut. In 1996, Bennett won an illustrious Gemini Award for his portrayal of LaCroix. In addition to co-writing a series of vampire novels, Bennett has starred and guested in a number of genre television series, including Gene Roddenberry's "Andromeda," the scary anthology series "Dark Realm," and the bizarrely sexual sci-fi "Lexx." He has also appeared alongside Gene Hackman and Anthony Hopkins in the respective films "Narrow Margin" and "Legends of Fall." Bennett figured prominently "The Skulls," a thriller directed by Rob Cohen. Bennett has co-written two vamires novels and in 2008 landed a recurring role on the Canadian crime drama series "The Border"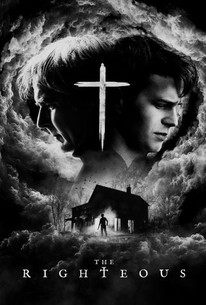 The Righteous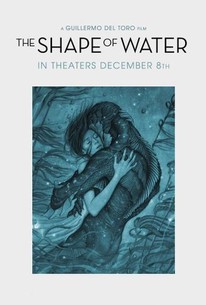 The Shape of Water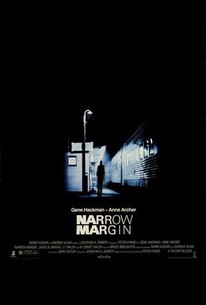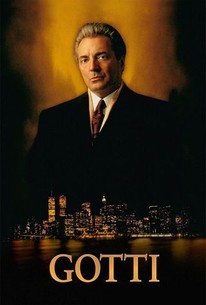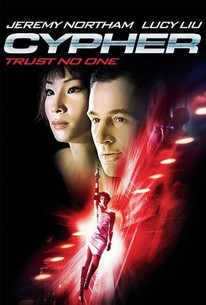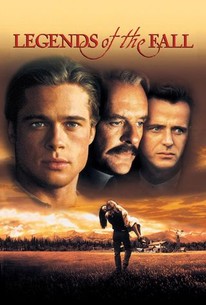 Legends of the Fall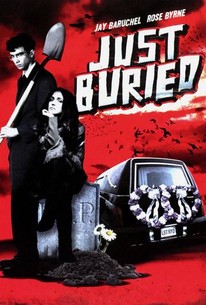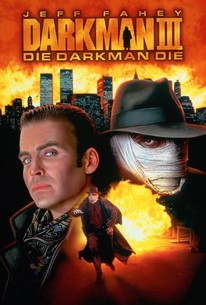 Darkman III: Die Darkman Die
Photos
FOREVER KNIGHT, NIGEL BENNETT, SEASON 2. 1992-1996. (C) COLUMBIA TRISTAR DOMESTIC TELEVISION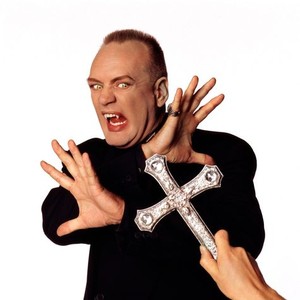 THE SHAPE OF WATER, FROM LEFT: MICHAEL STUHLBARG, NIGEL BENNETT, 2017. PH: KERRY HAYES/TM & © FOX SEARCHLIGHT PICTURES. ALL RIGHTS RESERVED.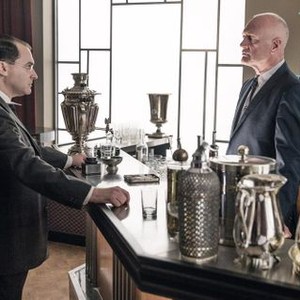 JUST BURIED, from left: Nigel Bennett, Rose Byrne, 2007. ©Liberation Entertainment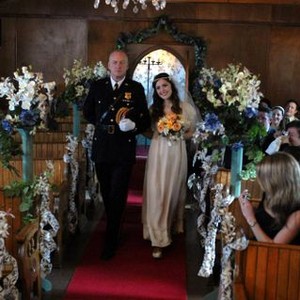 CYPHER, Nigel Bennett, 2002, (c) Miramax