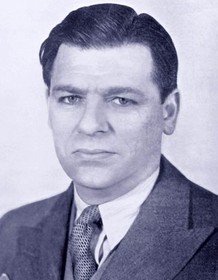 Oscar Hammerstein II
Highest Rated: 100% Show Boat (1936)
Lowest Rated: 13% The King and I (1999)
Birthday: Jul 12, 1895
Birthplace: New York, New York, USA
Renowned lyricist of numerous Broadway musicals and show tunes whose collaborators included Jerome Kern and George Gershwin. Hammerstein's long-term association with Richard Rodgers produced numerous hit plays and films.
Photos
OKLAHOMA!, Fred Zinnemann, Oscar Hammerstein 2nd, 1955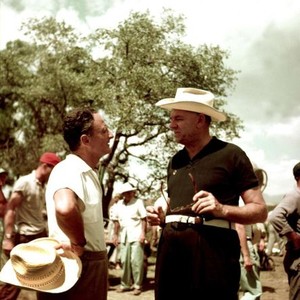 THE KING AND I, Richard Rodgers, Dorothy Rodgers, Oscar Hammerstein II, Dorothy Hammerstein, at premiere, 1956, TM & Copyright (c) 20th Century Fox Film Corp. All rights reserved.